1. Tokyo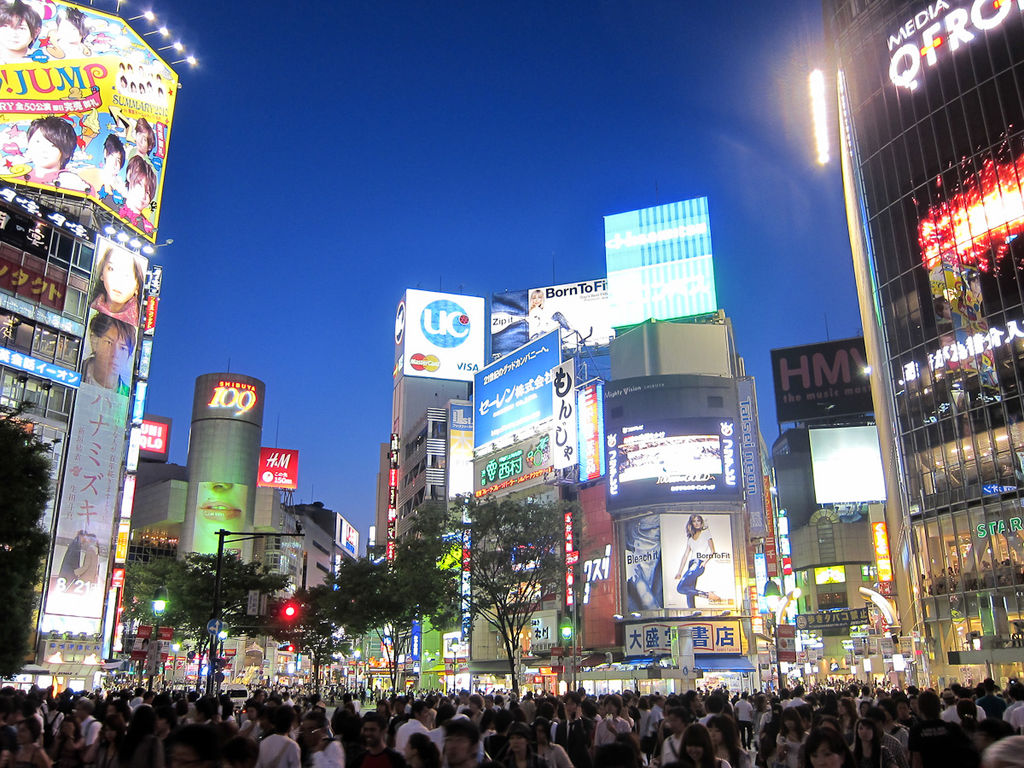 The famous Shibuya pedestrian scramble crossing.
Greater Tokyo is the most populated area in the world with 35 million inhabitants. Tokyo is full of energy mixing old Japanese tradition with new ultra modern technology.
2. Kyoto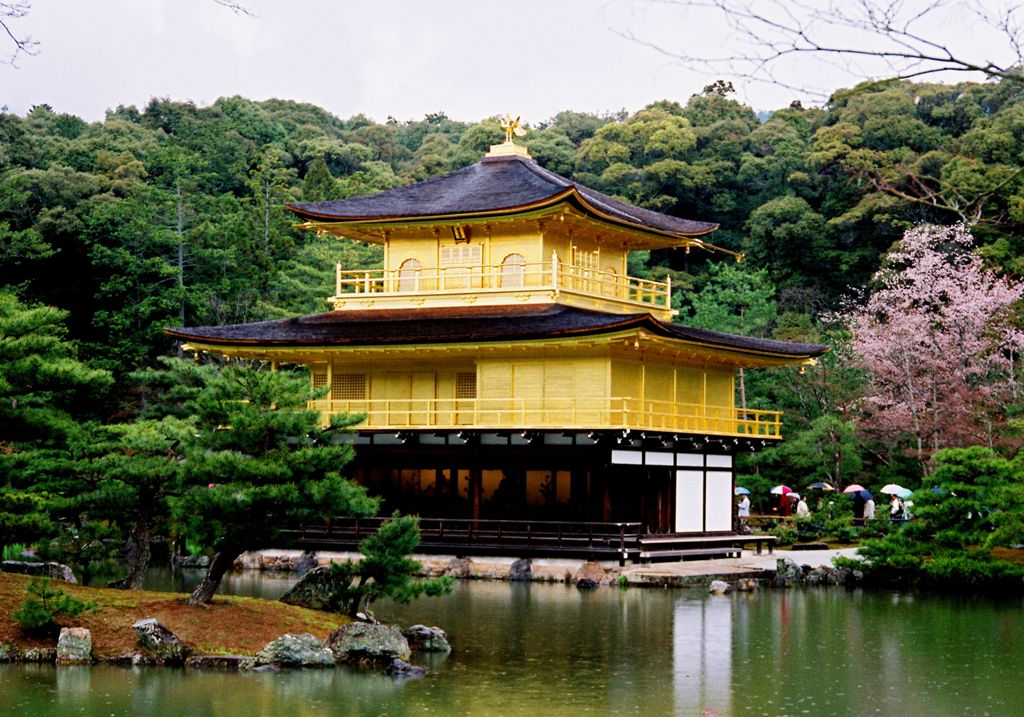 The Golden Pavilion or Kinkaku-ji.
Kyoto is renowned as being the epitome of traditional Japanese culture. Along with its many ancient temples and imperial palaces Kyoto is a vast modern city.
3. Mount Fuji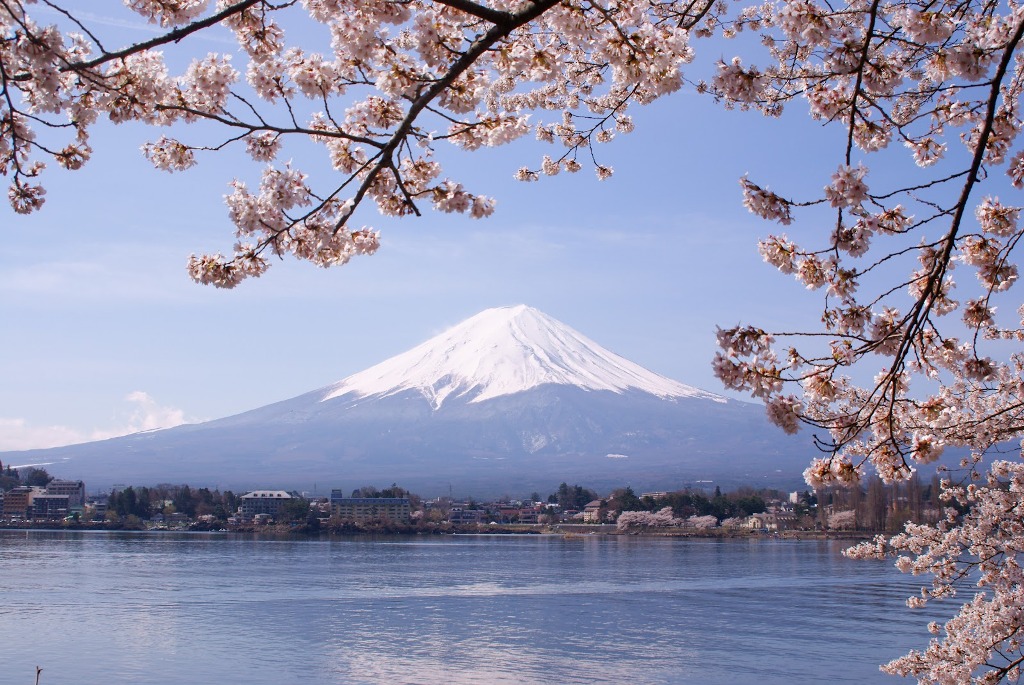 Mount Fuji and cherry blossom - two Japanese icons.
The perfect cone of Japan's highest and most scared mountain is probably the most iconic image of Japan. Whether you wish to climb or it not, Mount Fuji is a must visit destination in Japan.
4. Hiroshima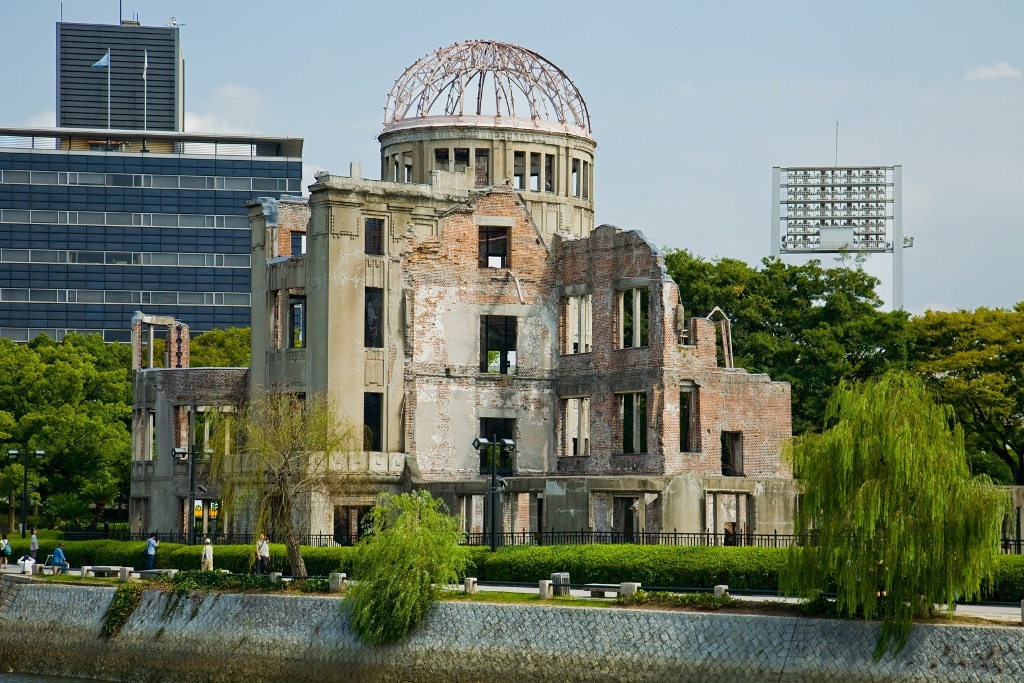 Hiroshima Peace Memorial.
Famed as the site of the world's first atomic bomb attack, Hiroshima is now a modern, cosmopolitan city with fantastic cuisine and a bustling nightlife.
5. Osaka
Osaka Castle.
Osaka is Japan's third largest city and the best city to eat, drink and party.
6. Hokkaido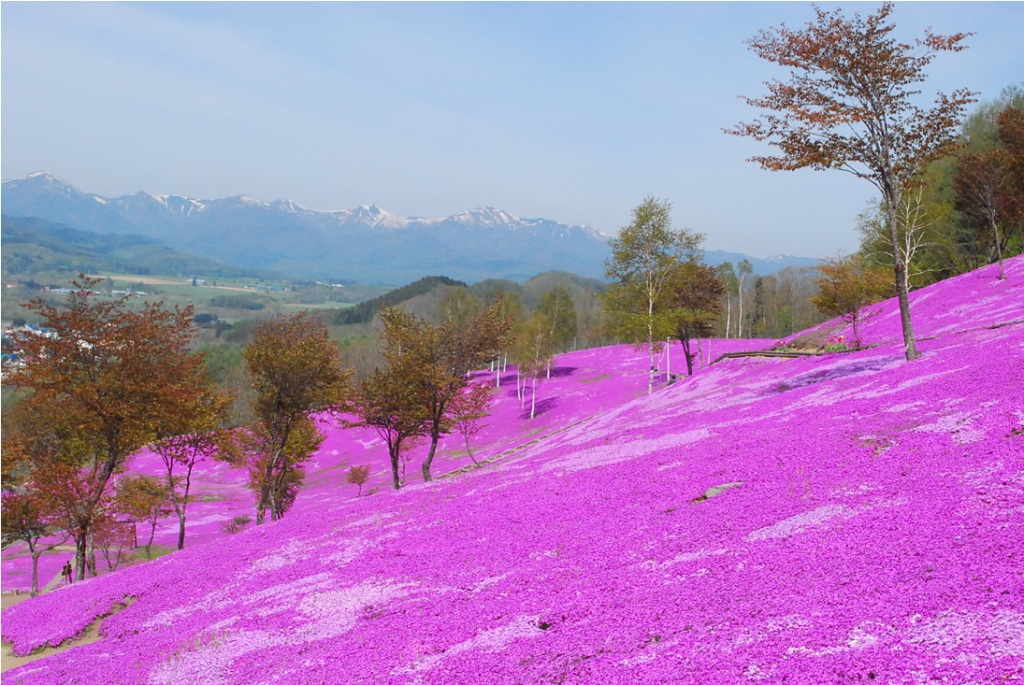 Shibazakura or Pink Moss in Takinoue Park.
Hokkaido is the Northern most island of Japan known for its untouched wilderness and many national parks. Hokkaido's hiking, flower gardens, seafood and hot springs are its main draw.
7. Nagoya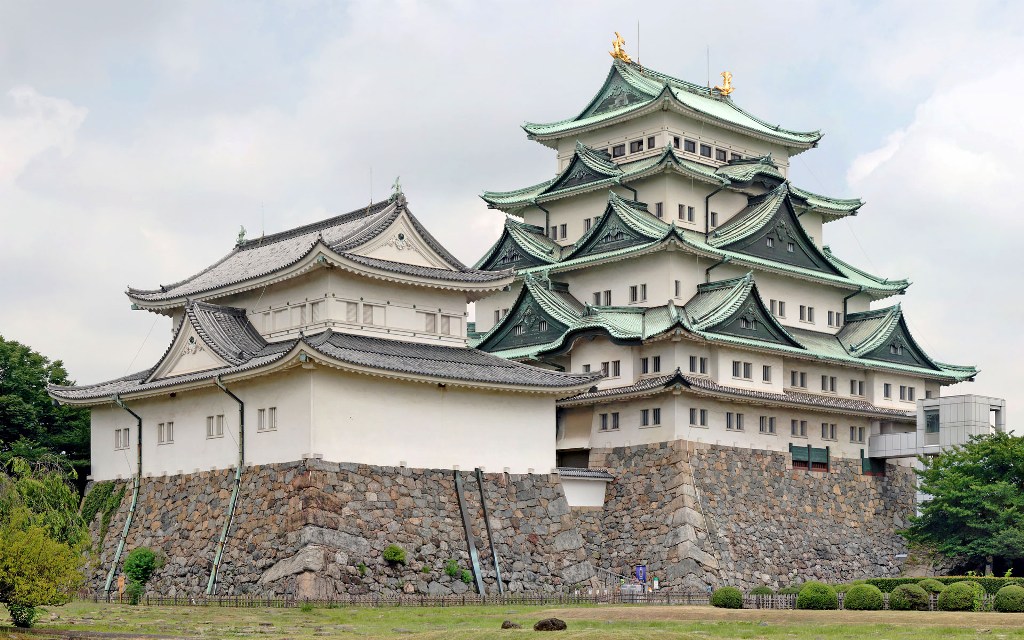 Nagoya Castle.
Nagoya is the fourth largest city in Japan home to an impressive castle and nightlife. For motoring enthusiasts Nagoya is also home to auto-making giants Toyota, Mitsubishi and Honda.
8. Nikko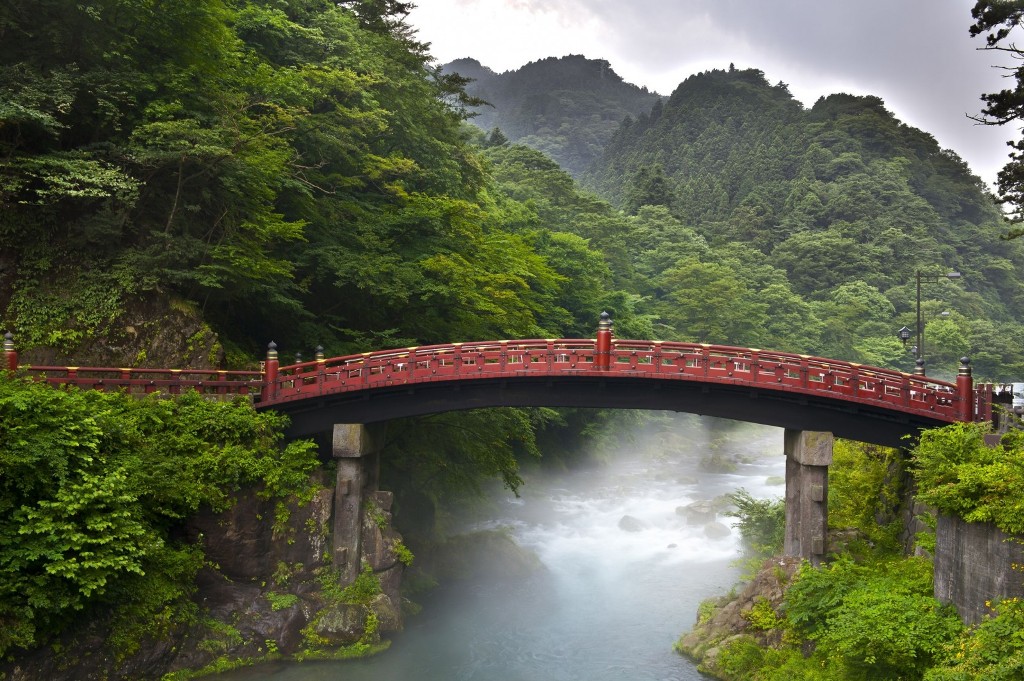 Shinkyo Bridge.
Nikko is a pilgrimage town two hours from Tokyo. It is home to an outstanding Buddhist and Shinto shrine complex and surrounded by a magnicent mountainous landscape.
9. Kamakura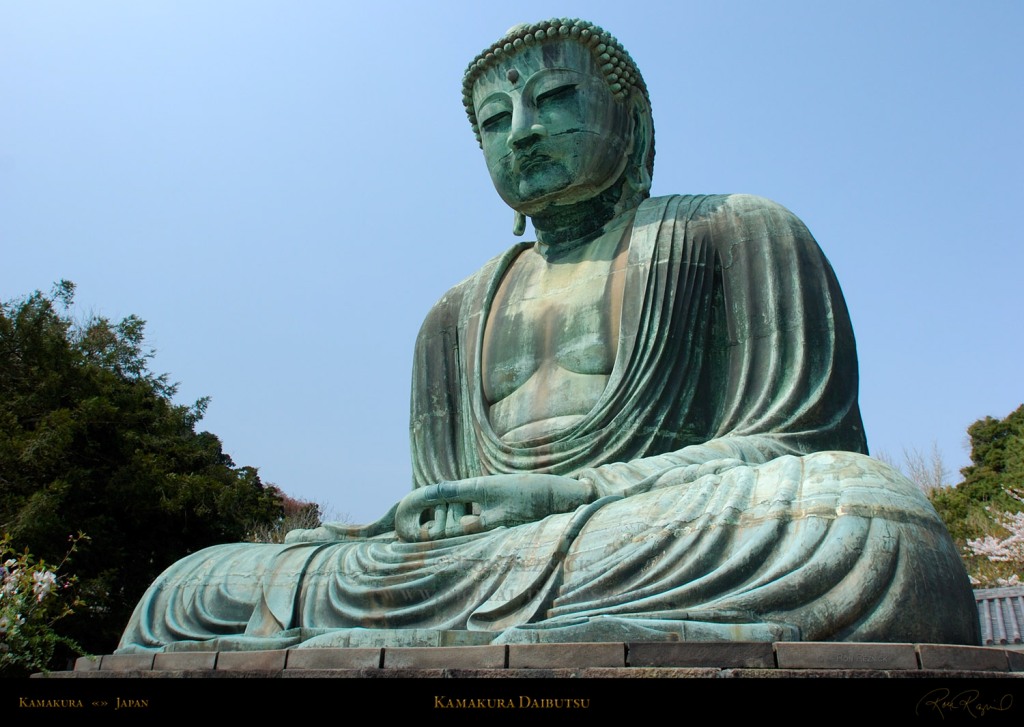 Statue of Amida Buddha at Kōtoku-in.
Kamakura is a quiet town not far from Tokyo, most visited for its many shrines and temples. Kamakura also offers great hiking, beaches and views of Mount Fuji.
10. Nara
Gansen-ji Temple.
Nara inhibits many important scenic and historical sites with plenty of open and green spaces. One of Nara biggest attractions are the tame deer in Nara Park.
Share This
You May Also Like To Read
Destinations
Keep updated by subscribing to our newsletter:
Did you find this helpful?
If you can't find the answer you are looking for Visit Our FAQ
If you still have unanswered questions in regards to this article, or anything else on this site, please Contact Us
Building and maintaining a website takes a lot of time, effort and money. If this website has helped or inspired you, a donation would be greatly appreciated. Thank you.