1. Boracay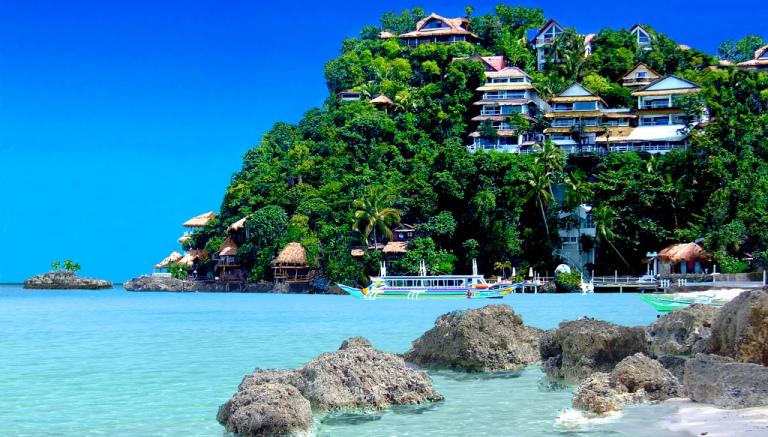 Nami Resort, Boracay.
Boracay is a tropical island surrounded by spectacular white sandy beaches and is only an hour's flight from Cebu or Manila. The day's on Boracay are beach oriented with a wide array of water sports and activities such as sailing, wind surfing, snorkelling, diving and jet skiing. By night Boracay becomes one of South East Asia's best party spots.
2. The Banaue Rice Terraces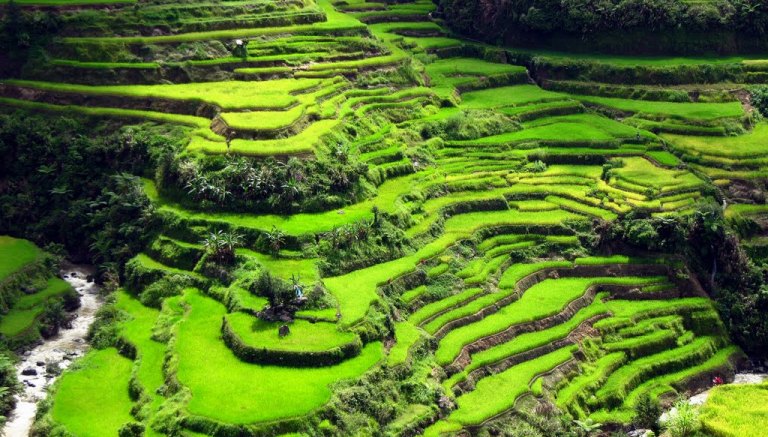 The Banaue Rice Terraces of Ifugao.
The Banaue Rice Terraces were carved into the mountains of Ifugao 2,000-years ago by ancestors of the indigenous people. The stunning rice terraces are a UNESCO World Heritage site and locals still plant rice on the terraces to this day.
3. El Nido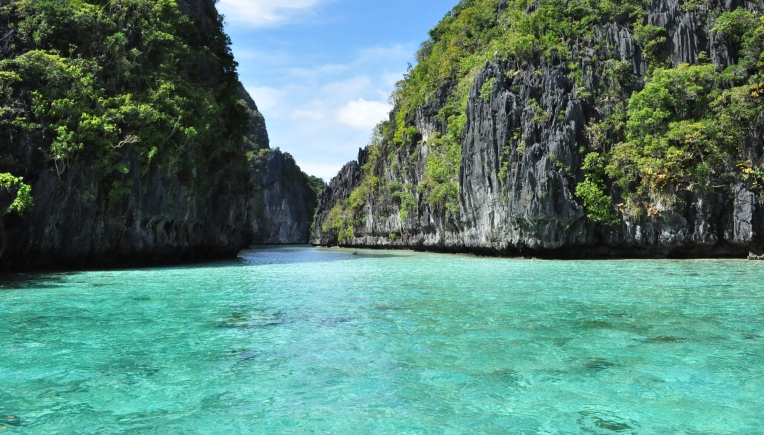 El Nido's Big Lagoon.
El Nido on Palawan island is arguably the backpacker hub of the Philippines. Away from the vibrant main town there are many beautiful beaches with crystal clear waters, steep limestone cliffs covered in tropical jungle, and numerous inviting lagoons to take a dip in.
4. Cebu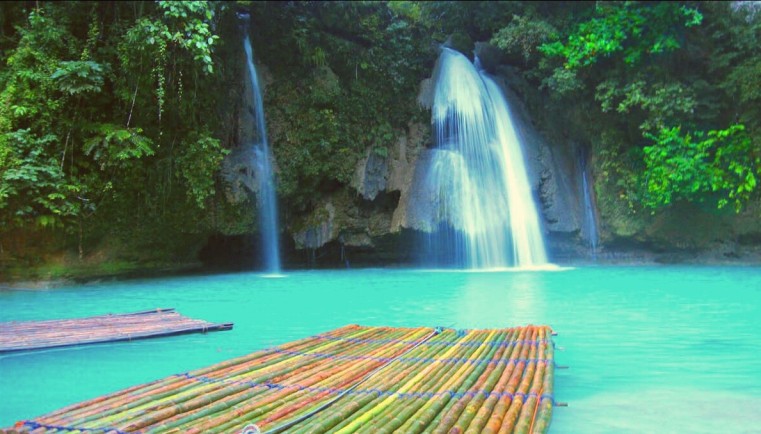 Kawasan Falls, Cebu.
Cebu is a large island in the Visayas. While Cebu city may seem like another busy and traffic-congested Filipino city, the rest of the island offers white sandy beaches, stunning waterfalls, excellent diving, and in highland areas fantastic views of the mountains and seas.
5. Chocolate Hills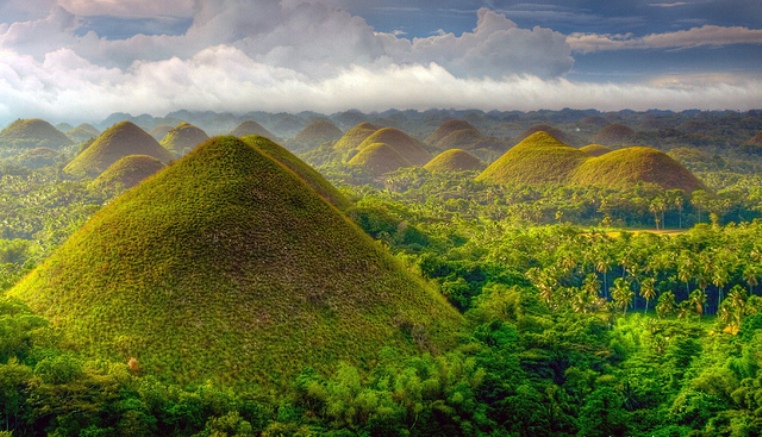 The Chocolate Hills in Carmen, Bohol.
The Chocolate Hills are a spectacular geological formation on the laidback island of Bohol. There are thousands of hills spread over an area of more than 50 square kilometres - the green grass turns brown (like chocolate) during the dry season, hence the name. They are by far the most popular tourist attraction on Bohol, but there are many other great places to visit, such as the adjoining Panglao Island.
6. Donsol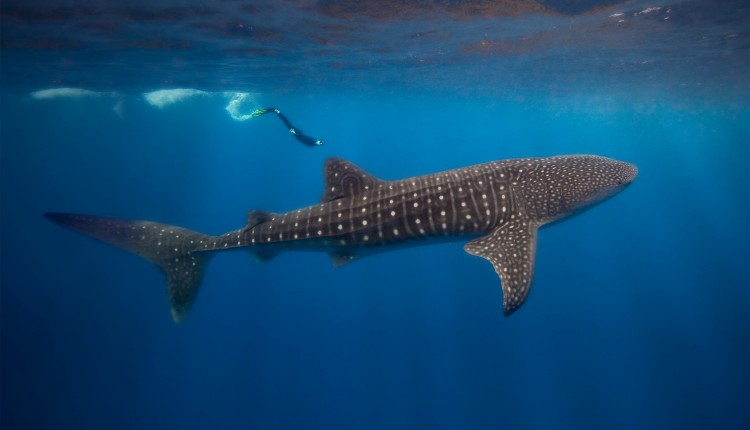 Swimming with friendly giants in Donsol.
Donsol is a small town really only known for one thing; Whale Sharks. Swimming with the biggest fish in the ocean is considered to be one of the best wildlife encounters in the world - don't worry they have no teeth and are incredible docile. Whale sharks can be seen between November and June, with presence peaking between February and May.
7. Puerto Princesa Subterranean River National Park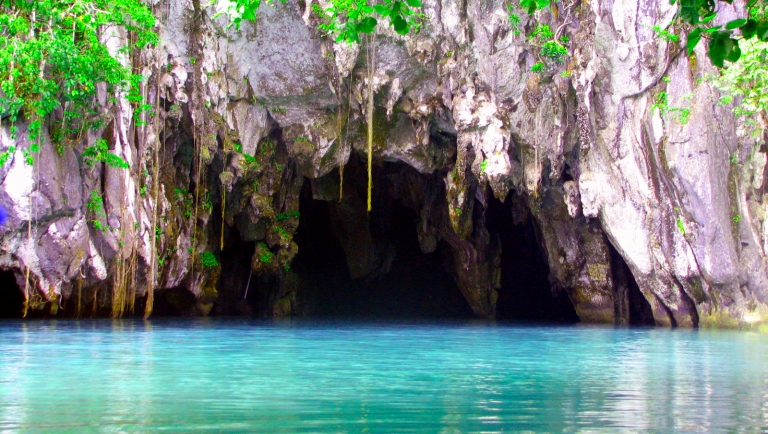 Entrance to the Puerto Princesa Underground River.
Puerto Princesa is the capital of the popular Palawan island, and a short distance from the city is the Puerto Princesa Subterranean River National Park; reputably the longest underground river in the world. The park has the familiar limestone karst mountain and turquoise water landscape associated with the Philippines. The cave itself includes major formations of stalactites and stalagmites, and several large chambers.
8. Coron
Kayangan Lake, Coron.
Coron is in the province of Palawan and one of the Philippines more remote locations. Coron is probably best known for its postcard pictures of Kayangan and Barracuda lakes. There are some exceptional wreck dives around Coron; with a whole fleet of sunken Japanese WW2 ships. Island hopping and lagoon swimming are popular activities with Banol being the pick of the beaches.
9. Tubbataha Reef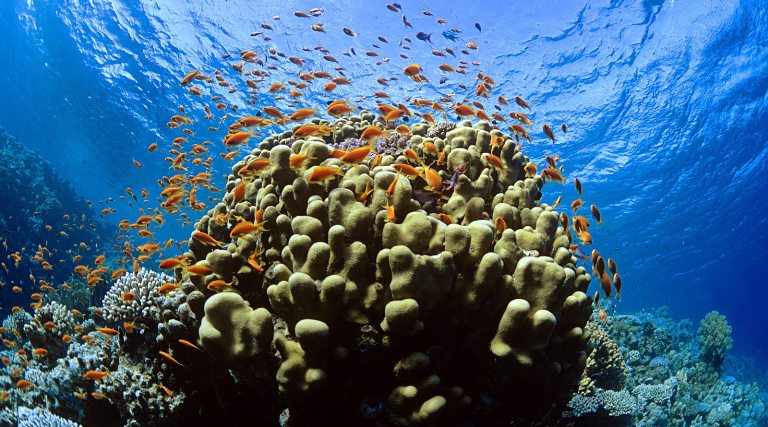 Tubbataha Reef.
Tubbataha Reef is a World Heritage Site of pristine coral reef, containing a high density of marine species - 75% of all described coral species and 40% of the world's reef fish are found on Tubbataha Reef. The reef is one of the best places to dive in the world and also serves as a nesting ground for Hawksbill and Green sea turtles. The only downside is the remoteness and cost to visit - trips to the reef mean being on a live aboard vessel for about a week.
10. Mayon Volcano
Mayon Volcano.
Mount Mayon is an active volcano near Legazpi City on the island of Luzon. It is renowned for it's near perfect symmetric cone shape. The volcano erupts frequently and is sometimes deadly, so if you don't wish to climb it you can see from many nearby places including the eerie Cagsawa Ruins; remnants of a church destroyed by a huge eruption in 1814.
Share This
You May Also Like To Read
Destinations
Keep updated by subscribing to our newsletter:
Did you find this helpful?
If you can't find the answer you are looking for Visit Our FAQ
If you still have unanswered questions in regards to this article, or anything else on this site, please Contact Us
Building and maintaining a website takes a lot of time, effort and money. If this website has helped or inspired you, a donation would be greatly appreciated. Thank you.