1. History
No matter where you go in Europe, history is all around you.
Medieval Castles, Roman Ruins, Timeless Art, War Relics, Religious Monuments, and more. A history buffs paradise.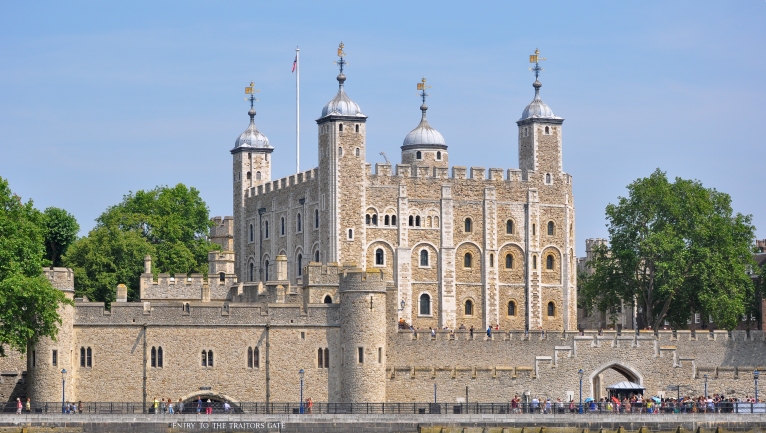 Tower of London, UK
2. Architecture
Some buildings in Europe are older than a great number of countries.
By just walking down a single road, you are often observing different time periods through the architecture.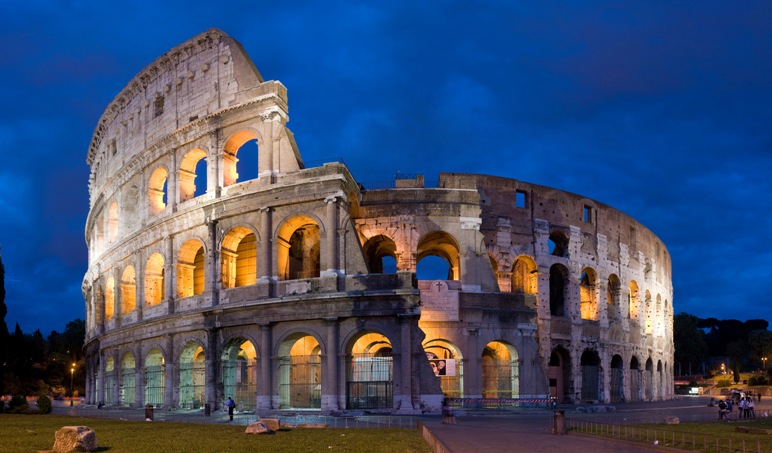 Colosseum, Rome, Italy
3. Unique Cities
Paris, Venice, London, Prague, Barcelona... every city in Europe has its own unique feel and vibe.
Europe surely has to be home to the most "must visit" cities in the world.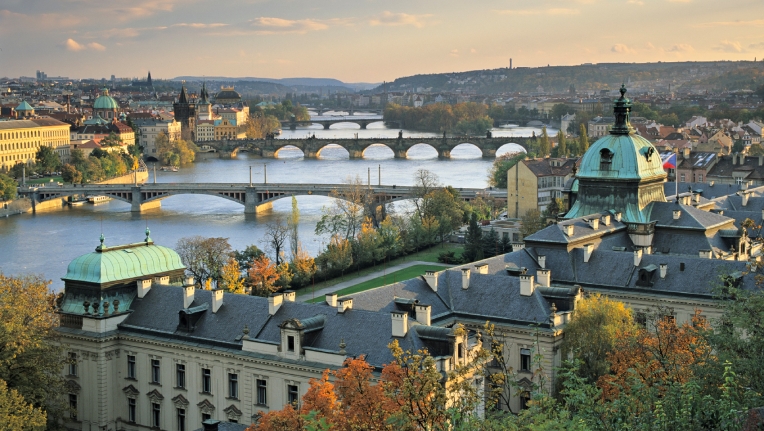 Bridges in Prague, Czech Republic
4. Festivals
With the amount of different countries and cultures in Europe, festivals are plentiful and unique.
From beer festivals in Germany, to tomato throwing and bull running in Spain - you are bound to find one you want to attend. Find European Festival's Here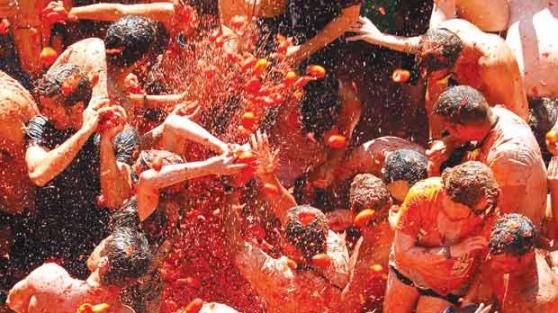 La Tomatina, Bunol, Spain
5. Nightlife
Home to some of the party capitals of the world, Europe is unbeatable for nightlife.
Hip underground music scenes in every city, trendy bars on every high street; superclubs on party islands and ... well... Amsterdam.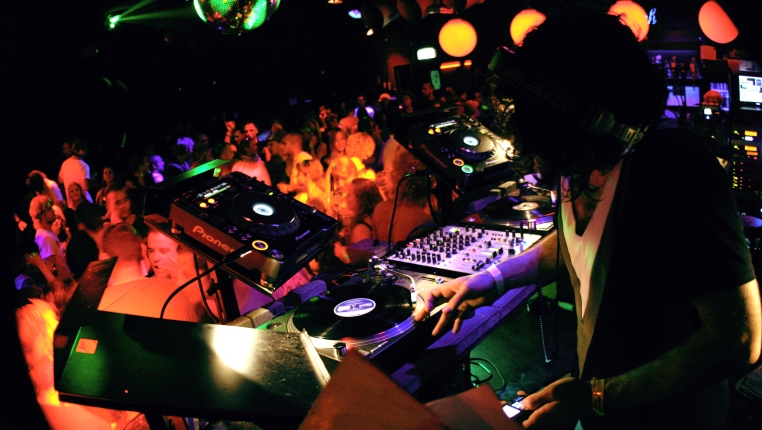 Studio 80, Amsterdam, The Netherlands
6. Islands and Seaside Towns
Beset in and along the coast of the Mediterranean, Adriatic and Aegean Seas lie some of the most beautiful islands and towns in the world.
You can easily stumble across some hidden gems.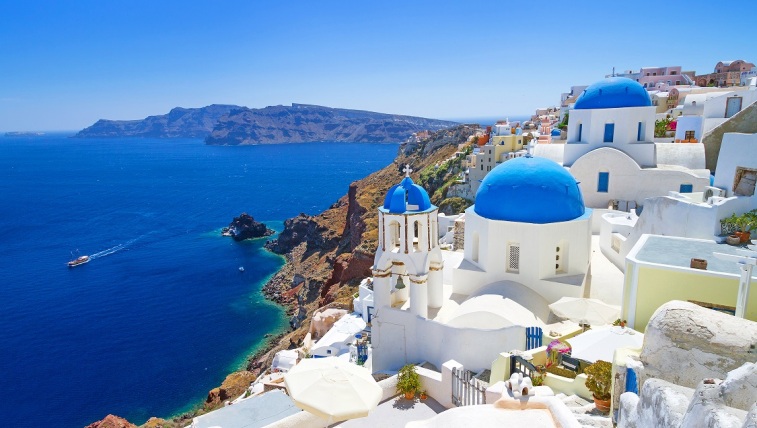 Oia, Santorini, Greece
7. Football
Whether you love it or don't understand it, sample a game in Europe to see the best that this sport has to offer.
The best players, stadiums and atmospheres can be found in England, Spain and Germany.
Borussia Dortmund's famous yellow wall, Germany
8. Food
Yes everyone has tried pizza before, but it tastes much better from a genuine Italian Pizzeria, than a fast food chain.
Again the diversity of Europe means food is very distinctive in each place you visit.
The longer the queue, the better the food.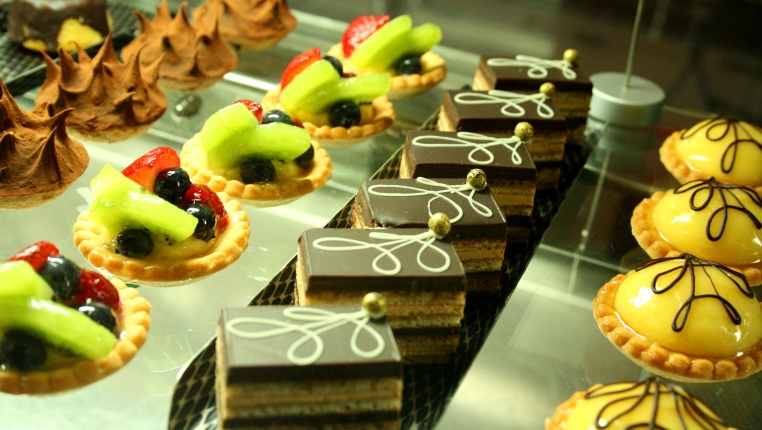 Selection of Petit Fours, in a French patisserie.
9. Access
Europe is a very small continent with excellent and reasonably priced transport links, making it extremely easy to get around.
This access means you can be shopping in Paris on Wednesday, skiing in Italy the next few days and then on a beach in Greece by the weekend.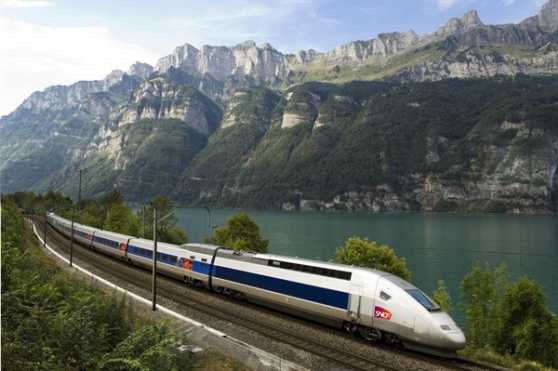 High speed train in the Alps
10. The Alps
The Alps are one of the most beautiful and accessible mountain ranges in the world.
Austria, France, Germany, Italy and Switzerland all have great hikes and ski slopes in the midst of the range.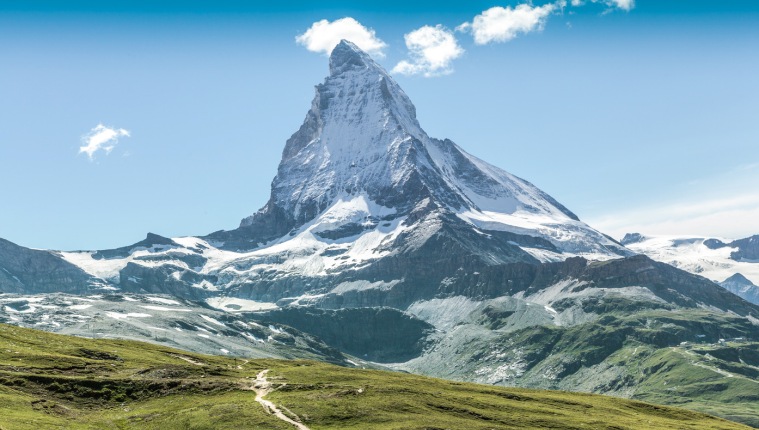 Matterhorn, Switzerland
Share This
Recommended For Further Information
You May Also Like To Read
Popular Countries
Destinations
Keep updated by subscribing to our newsletter:
Did you find this helpful?
If you can't find the answer you are looking for Visit Our FAQ
If you still have unanswered questions in regards to this article, or anything else on this site, please Contact Us
Building and maintaining a website takes a lot of time, effort and money. If this website has helped or inspired you, a donation would be greatly appreciated. Thank you.