1. Plitvice Lakes National Park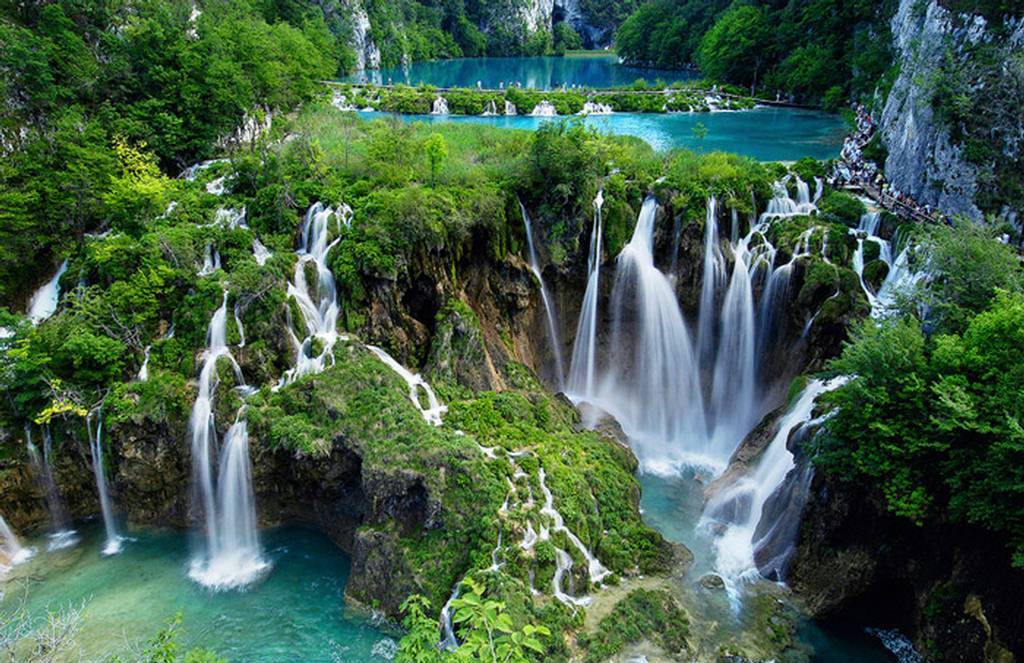 Plitvice Lakes Waterfall.
The Plitvice Lakes are a group of 16 interconnected terraced lakes. One of the most stunning natural wonders in Europe with striking colours and impressive waterfalls.
2. Split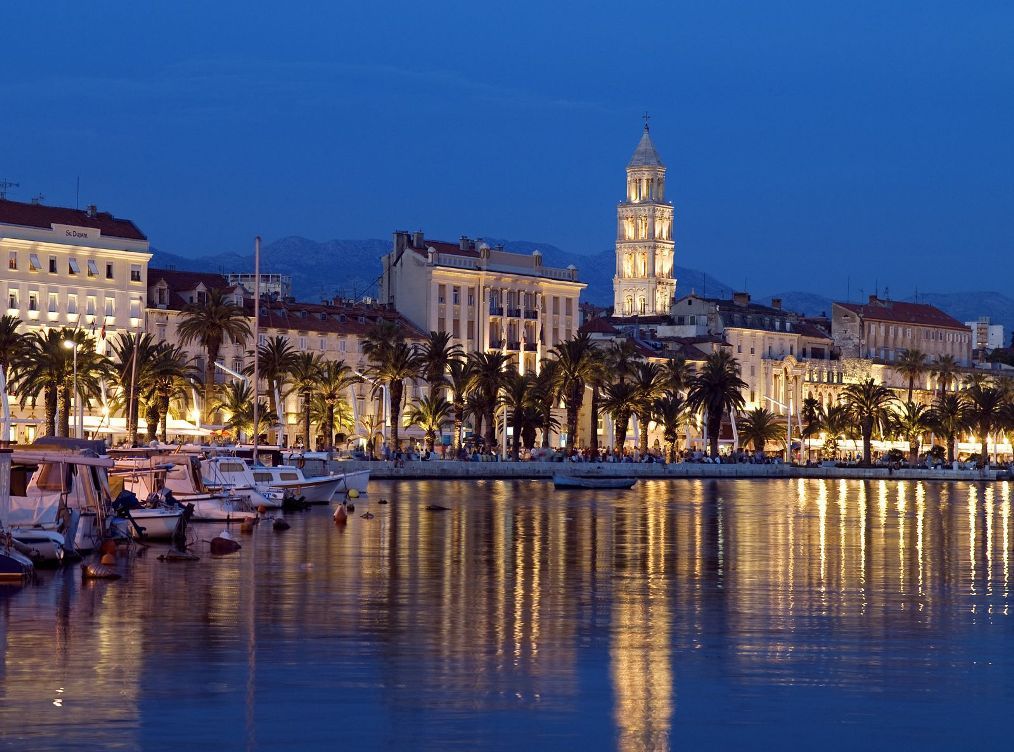 Split waterfront.
Split is the second largest city in Croatia set on a peninsula protruding out into the Adriatic sea. The city is great to wonder around and boasts some lovely beaches.
3. Dubrovnik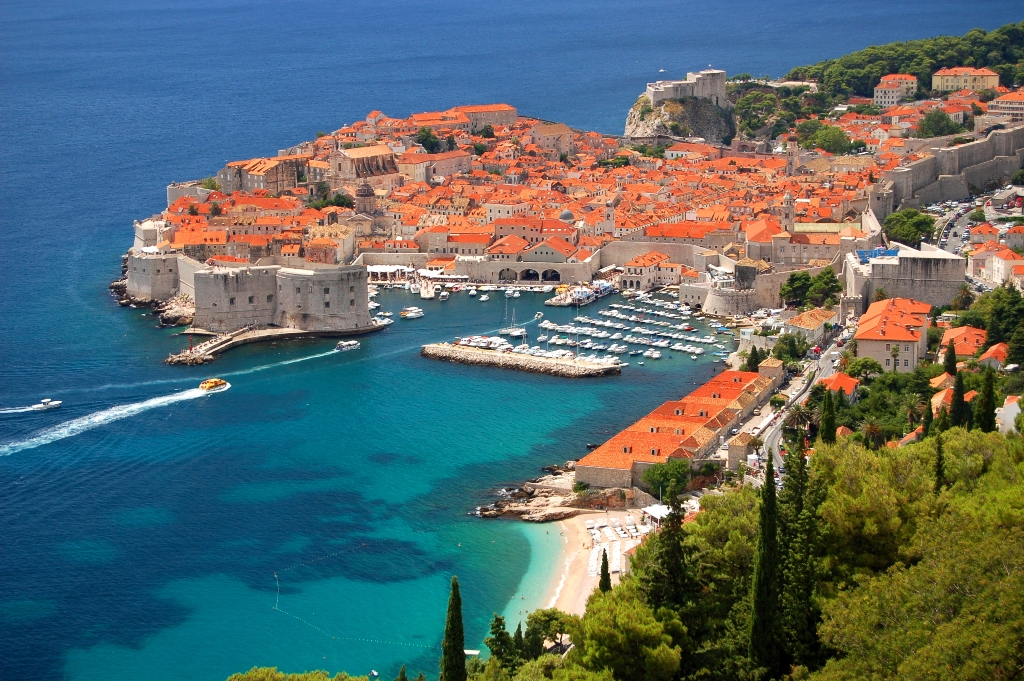 Dubrovnik.
Dubrovnik is one of the most beautiful seaside towns in the world. Walk along the walls that surround the old city for great views of the famous orange roof tiles and the Adriatic Sea.
4. Hvar
Clear waters of Hvar.
Hvar is a beautiful island blessed with beaches, Venetian villages, lavender fields, and vineyeards. Hvar has a vibrant nightlife and is very popular with backpackers, although is not as cheap as it used to be.
5. Istria Peninsula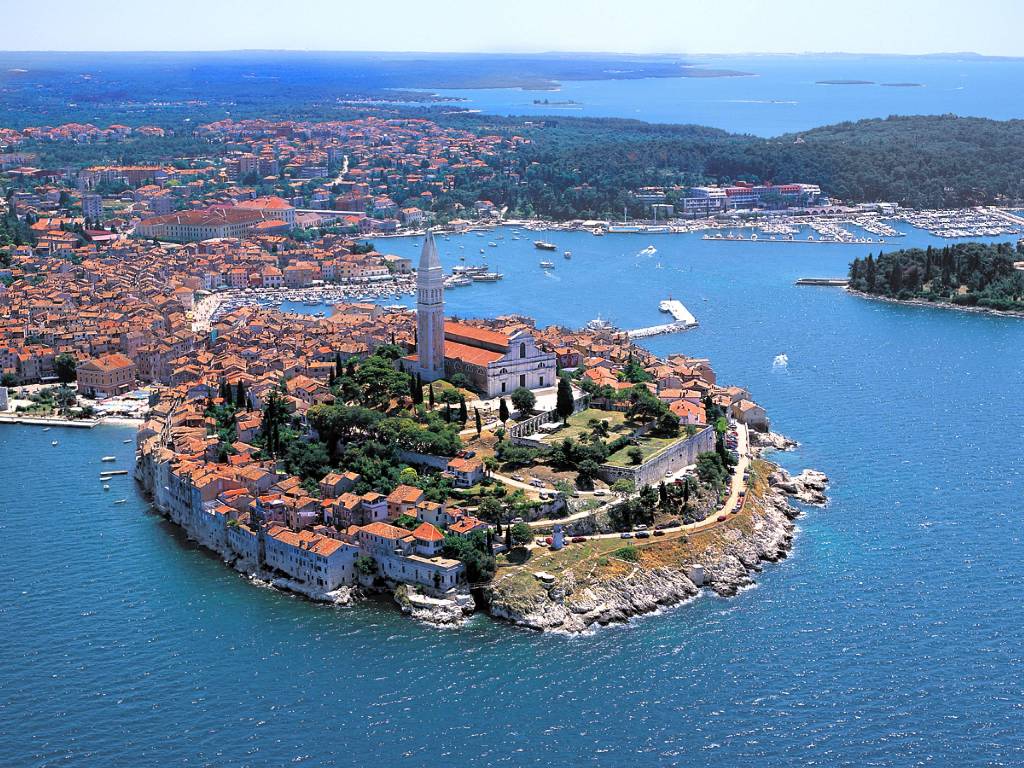 Rovinj.
Istria is a triangular peninsula near the border of Slovenia. Being formerly of part of the Venetian Empire the many towns and cities in the area have a richly diverse culture and history.
6. Krka National Park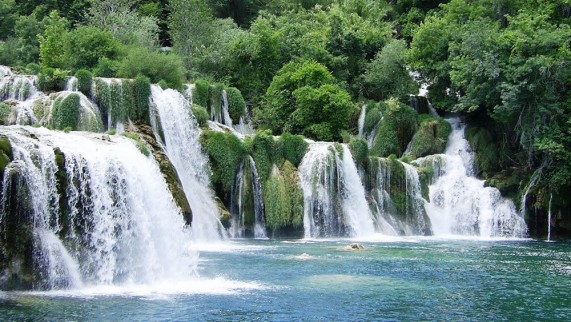 Skradinski Buk waterfall.
Krka National Park is an area of stunning natural beauty offering some great walks. The pools and waterfalls at Skradinski Buk and Roski Slap are the most popular attractions.
7. Zagreb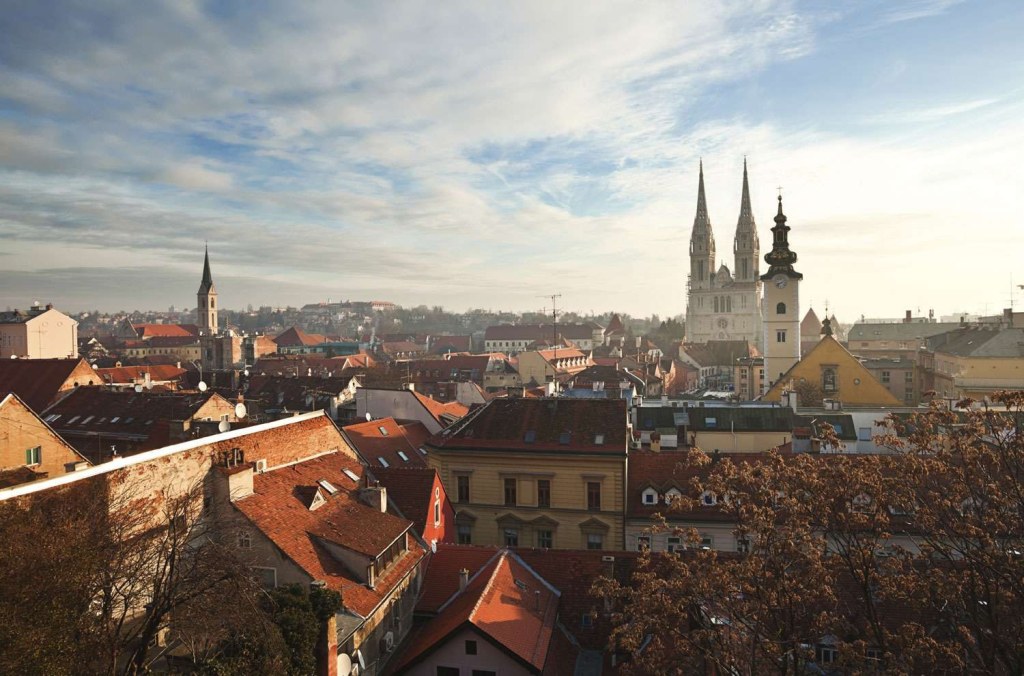 Zagreb.
The medieval capital of Croatia is home to many beautiful old buildings, churches and museums. The cobbled streets provide a real charm and the city also has a lively night scene.
8. Blue Cave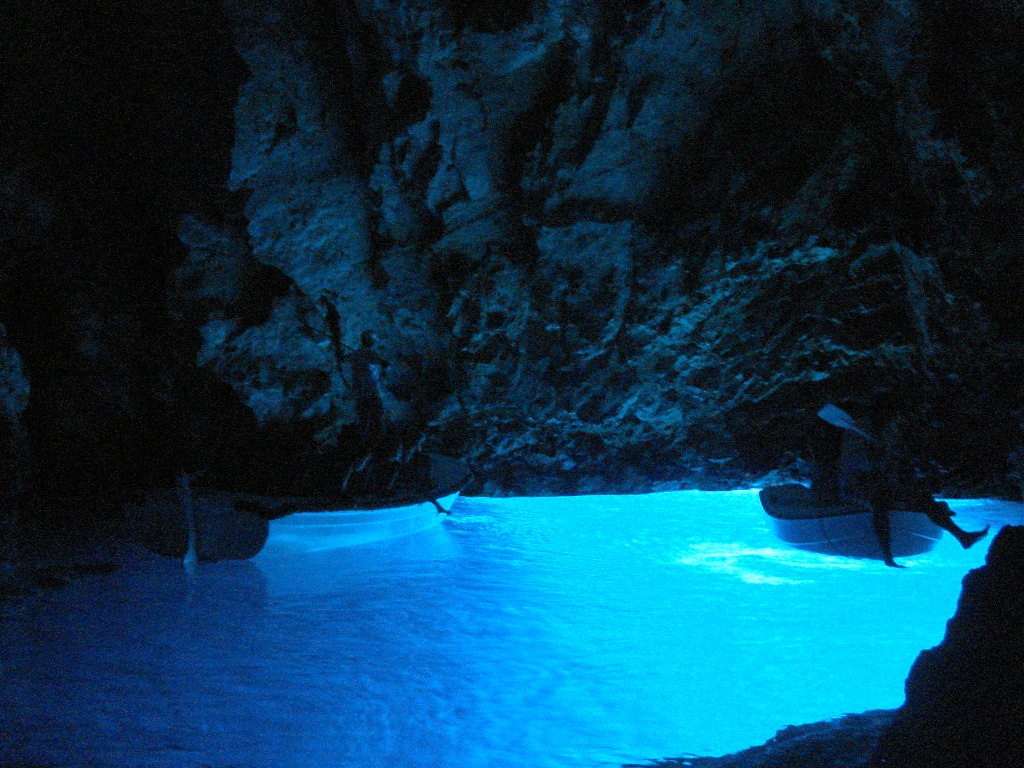 Inside the blue cave.
A sea cave on the Dalmatian coast filled with an unearthly blue glow. The effect is created by sunlight entering the cave through an underwater entrance and then reflecting off the white floor up through the water.
9. Korcula Island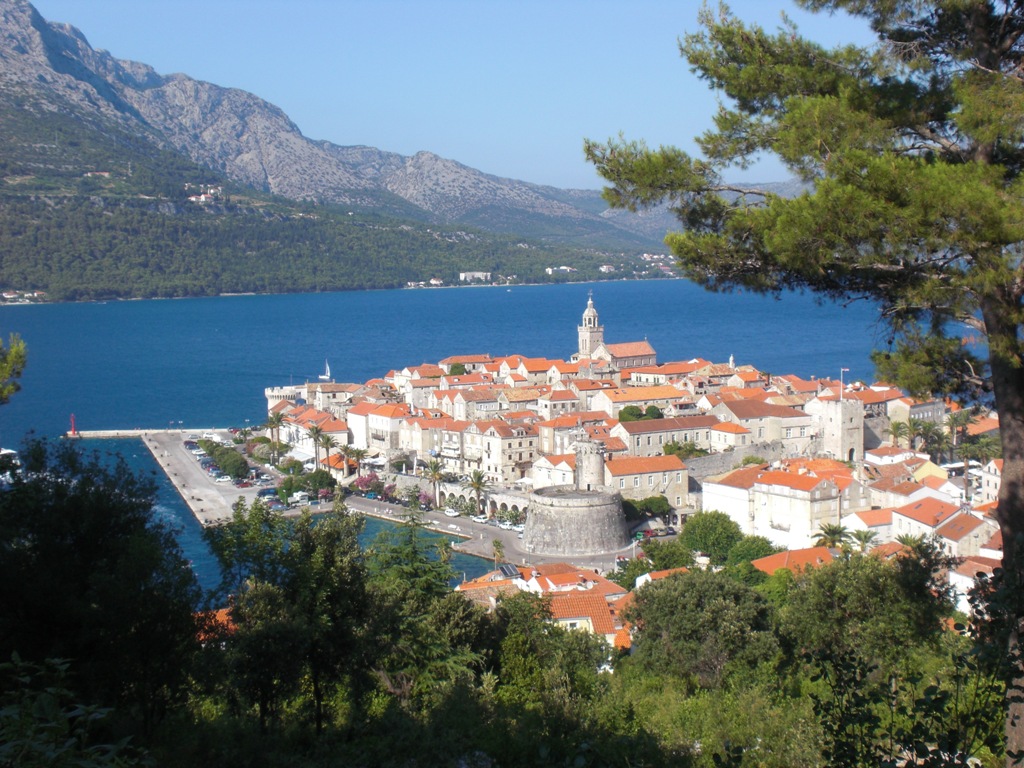 Korcula Island.
Known as the mini Dubrovnik, Korluca is a narrow fortified island. The island has a Venetian architectural legacy and history.
10. Zadar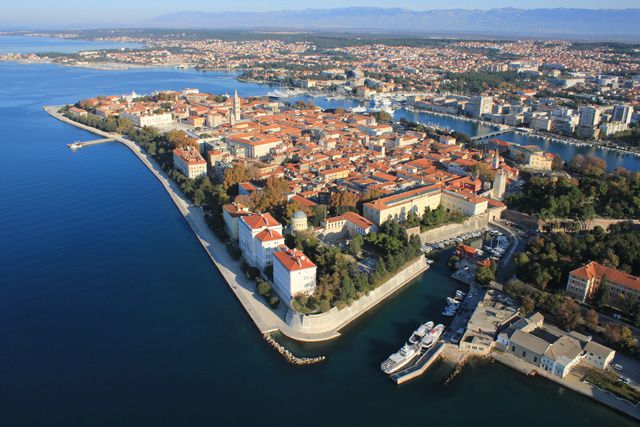 Zadar.
Zadar is yet another beautiful old, historic Croatian coastal city.
Share This
Recommended For Further Information
You May Also Like To Read
Destinations
Keep updated by subscribing to our newsletter:
Did you find this helpful?
If you can't find the answer you are looking for Visit Our FAQ
If you still have unanswered questions in regards to this article, or anything else on this site, please Contact Us
Building and maintaining a website takes a lot of time, effort and money. If this website has helped or inspired you, a donation would be greatly appreciated. Thank you.