1. Paris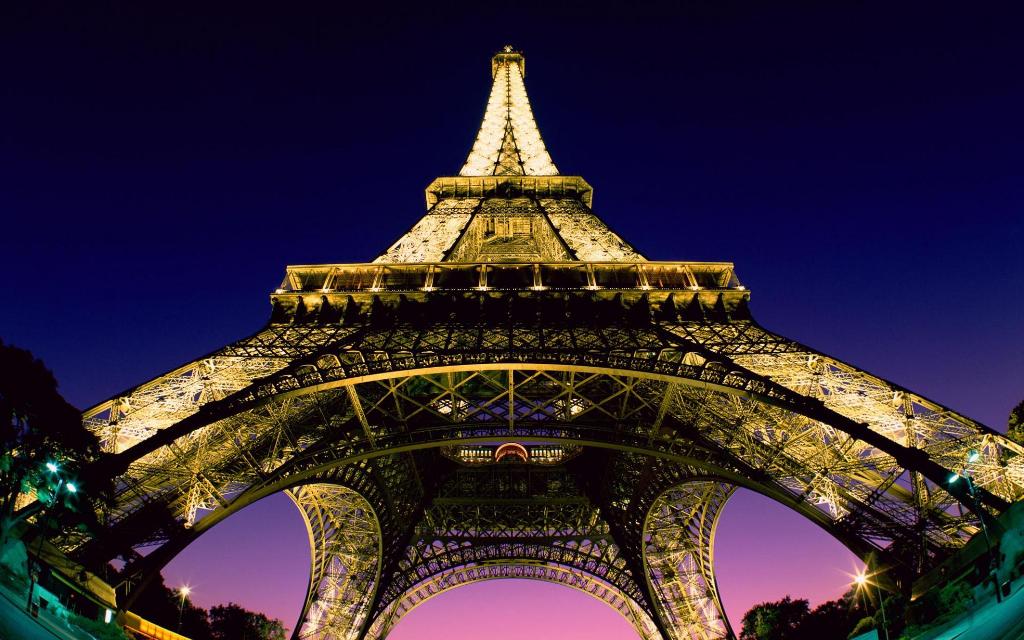 Eiffel Tower.
Paris is one of the most beautiful and romantic cities in the world, packed with some of the best culture, history, art, fashion, food and design found anywhere.
2. French Riviera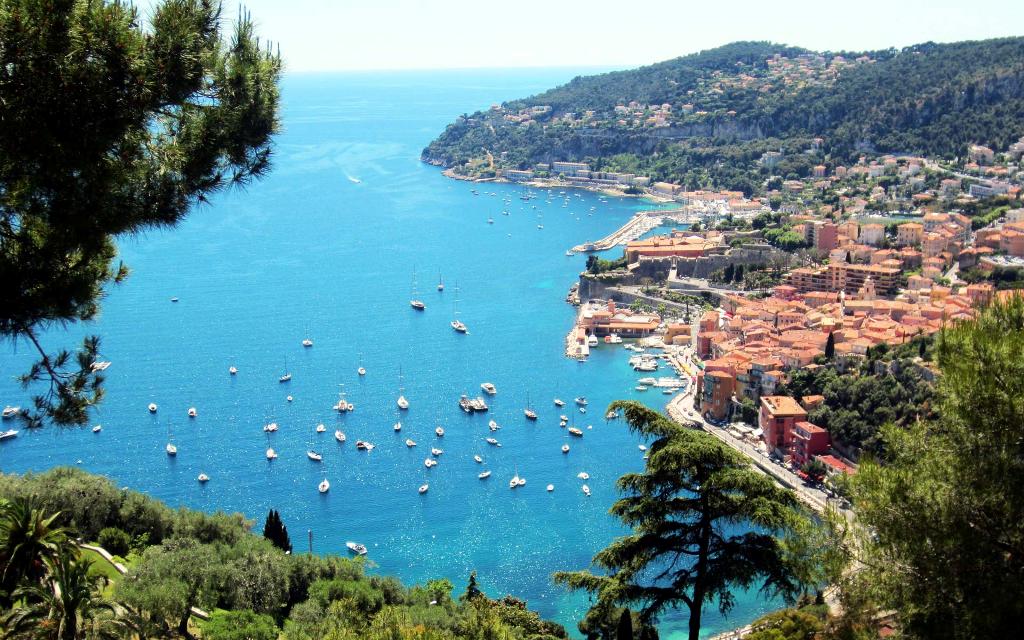 Villefranche Sur Mer, Nice.
The French Riviera is home to the glitz and glamour of Europe, famed for coastal towns and cities such as St. Tropez, Monaco and Cannes.
3. Les Gorges Du Verdon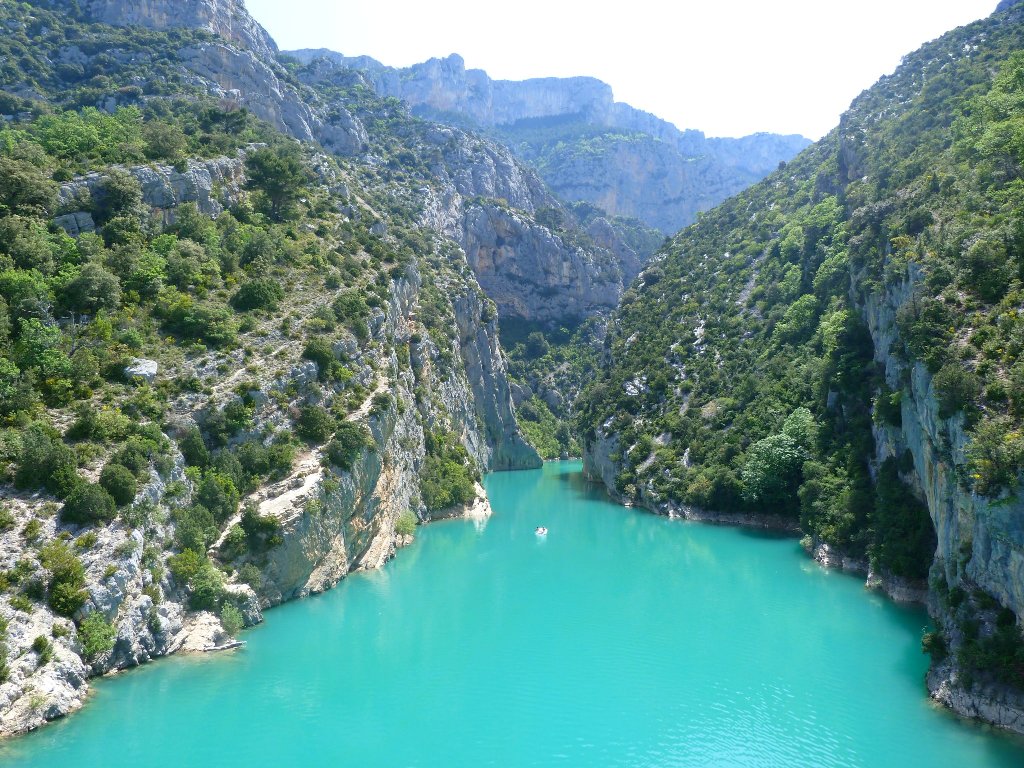 Les Gorges Du Verdon.
Les Gorges Du Verdon is the largest gorge in Europe. The turquoise river Verdon cuts deep into the harsh, but stunning cliffs providing spectacular views.
4. Strasbourg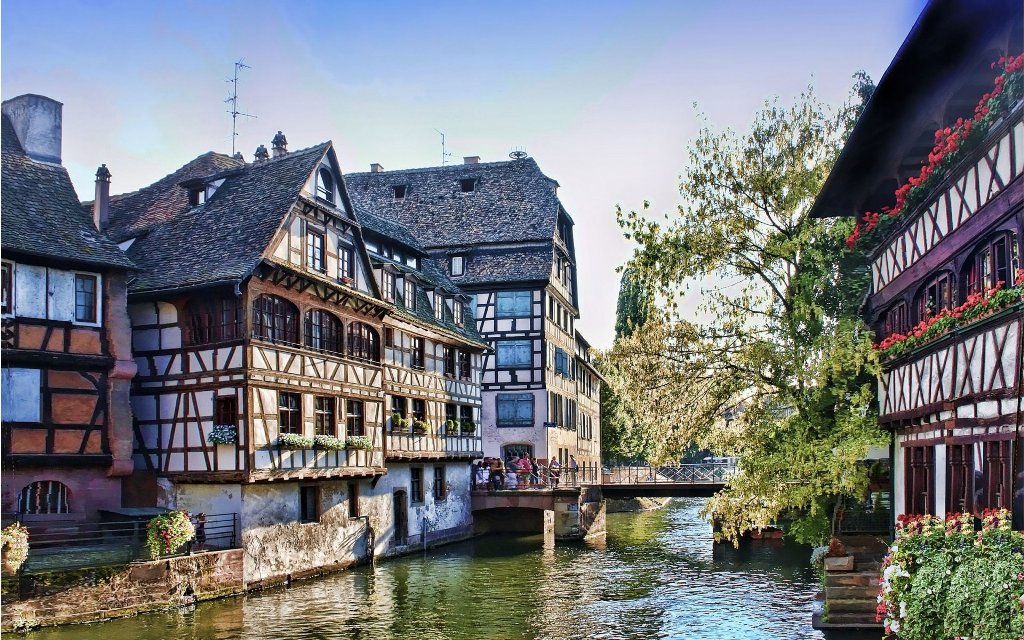 Typical Strasbourg architecture.
Strasbourg is an exceptionally pretty city near the Germany border. It is famous for its beautiful historical centre and hosting a number of important European institutions.
5. French Alps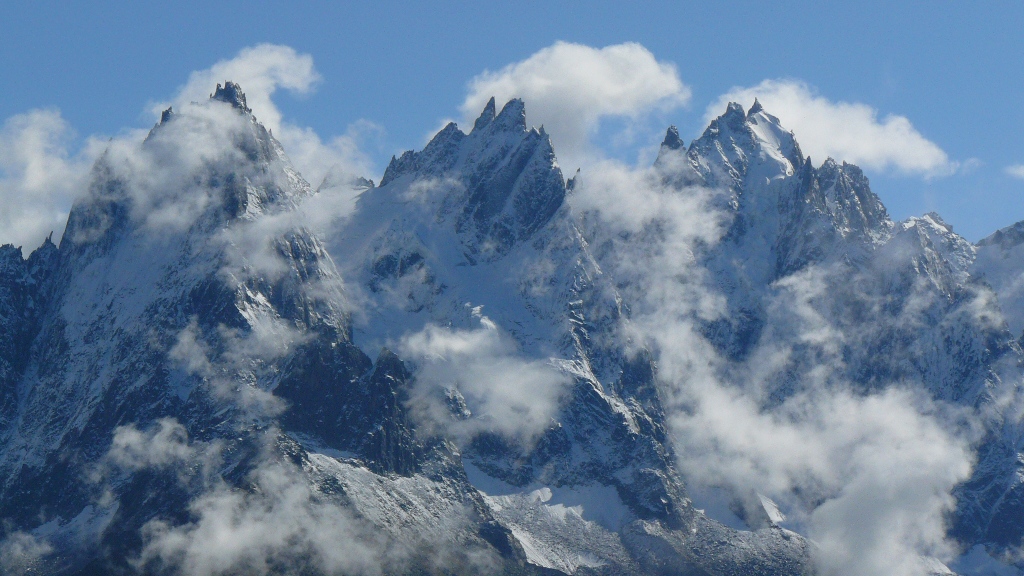 Aiguilles de Chamonix.
The French Alps are home to Europe's highest mountain, Mont Blanc. Whilst the mountain may be reserved for serious climbers the scenery around the area is stunning, with alpine meadows, waterfalls, gorges and glaciers, plus many ski resorts.
6. Arles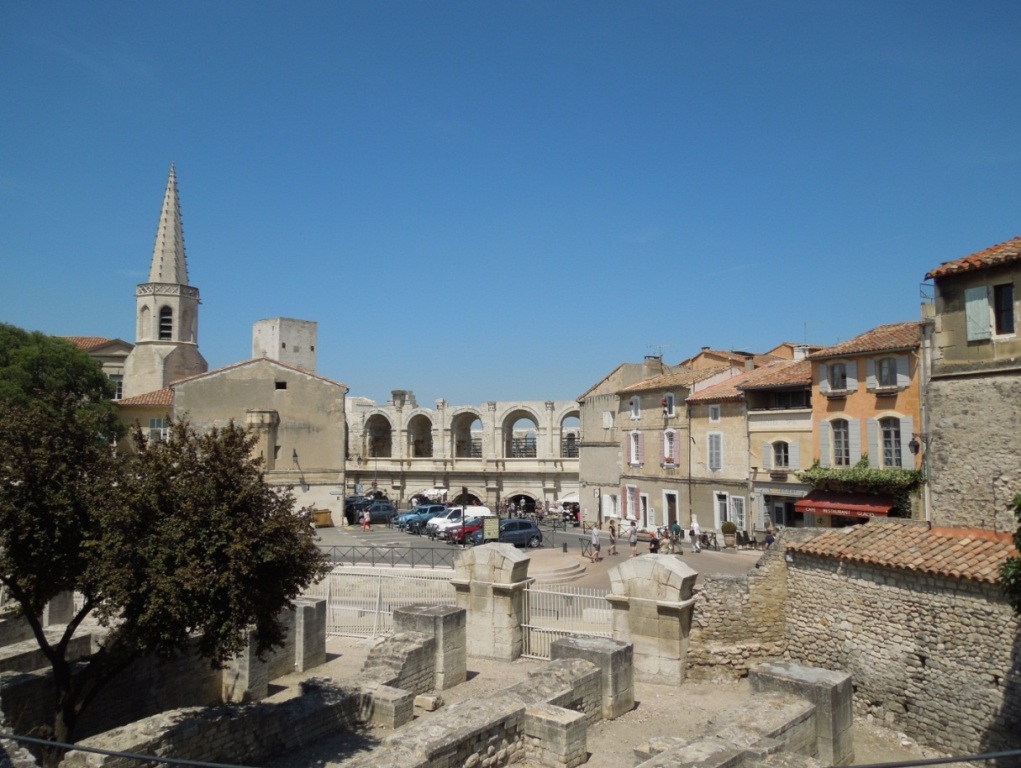 Les Arenes (center, background).
Arles is a big draw for tourists due its many medieval buildings and antiquities. The real highlight is Les Arenes, the ancient Roman arena that holds 12,000 people and is still in use today.
7. Corsica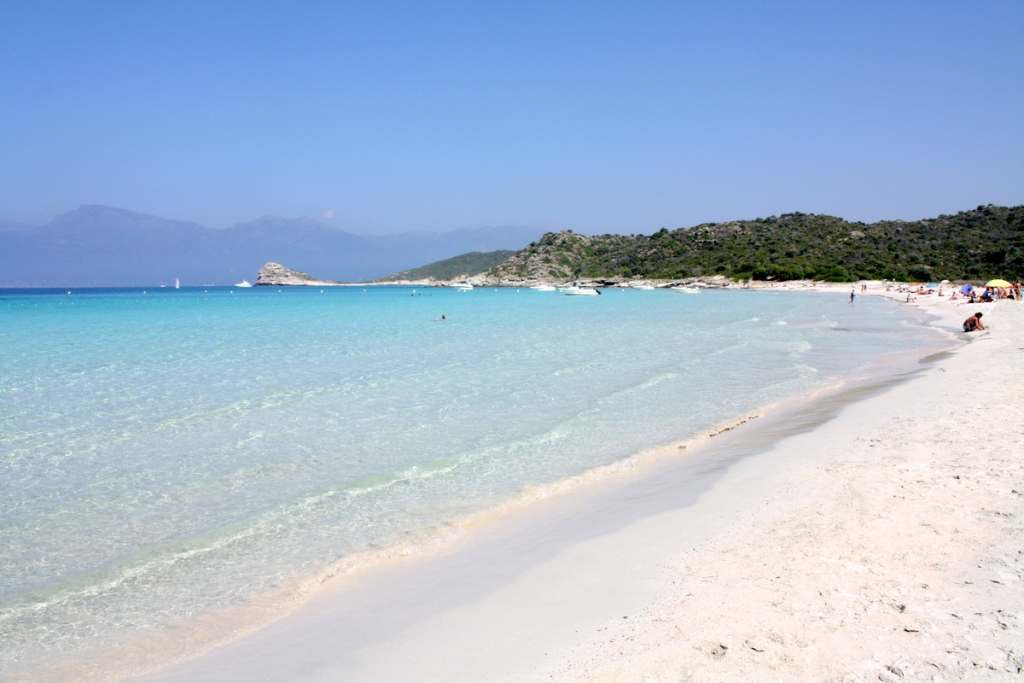 Ile Rousse beach.
Corsica is a large French island in the Mediterranean Sea. It is known as being both under developed and under touristic making it a place of great natural beauty. The main draws are hiking in the mountains, playing in the sea and relaxing on the beaches.
8. Loire Valley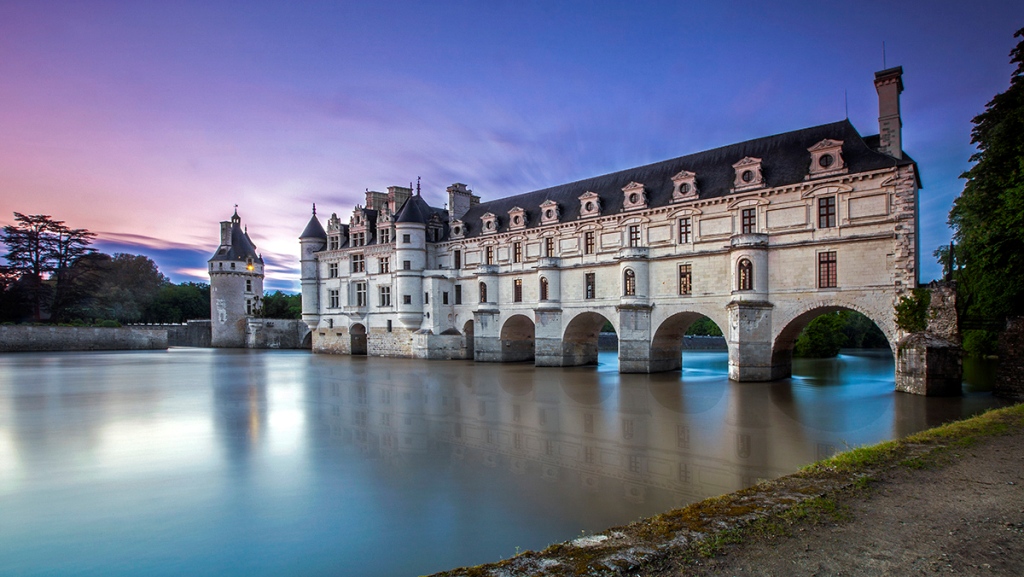 Château de Chenonceau.
Referred to as the garden of France, Loire Valley is famed for its food, wine, rolling hills and many châteaux.
9. Mont St Michel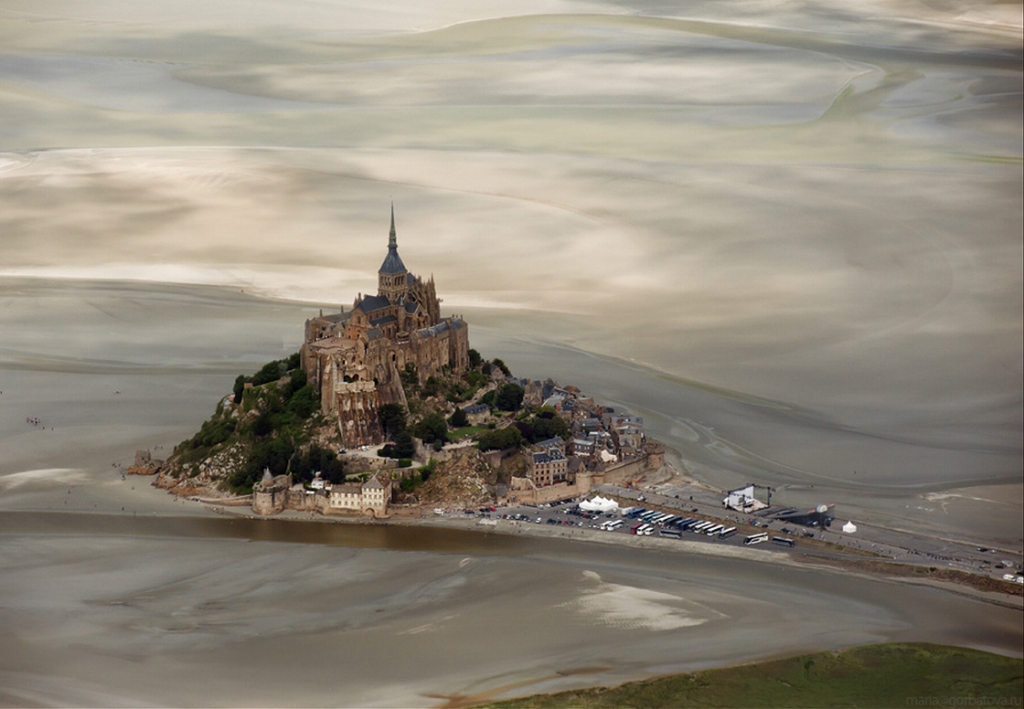 Mont St Michel
Mont St Michel is a chapel cut off from mainland France at high tide and is one of the country's most iconic landmarks.
10. Le Pont Du Gard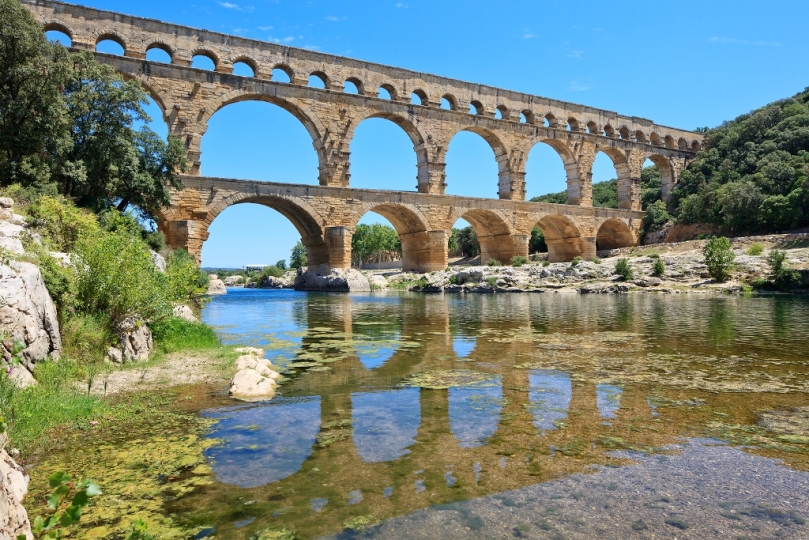 Le Pont Du Gard
Le Pont Du Gard is a Roman aqueduct. The surrounding areas are popular with hikers, cyclists, swimmers and kayakers.
Share This
Recommended For Further Information
You May Also Like To Read
Destinations
Keep updated by subscribing to our newsletter:
Did you find this helpful?
If you can't find the answer you are looking for Visit Our FAQ
If you still have unanswered questions in regards to this article, or anything else on this site, please Contact Us
Building and maintaining a website takes a lot of time, effort and money. If this website has helped or inspired you, a donation would be greatly appreciated. Thank you.