1. Florence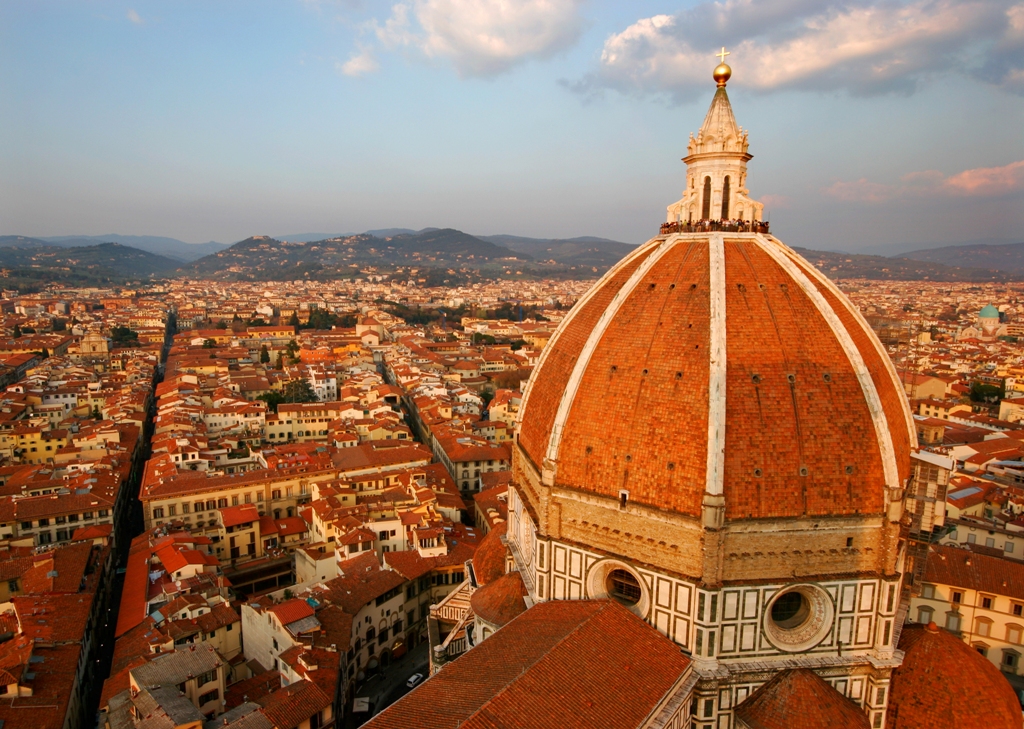 Florence Cathedral.
Florence is the soul of Italy with a huge range of spectacular Renaissance buildings, galleries and churches.
2. Amalfi Coast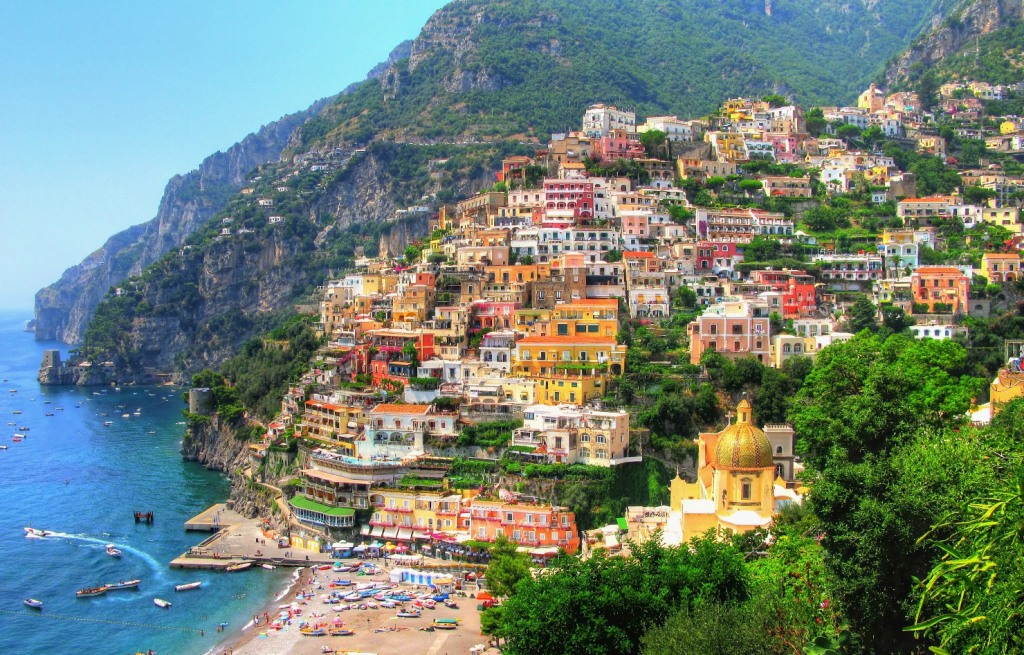 Positano.
The Amalfi Coast stretches 40km south of the Bay of Naples. Colourful houses cling to the cliffs of the Lattari mountains overlooking the beautiful Tyrrhenian sea.
3. Rome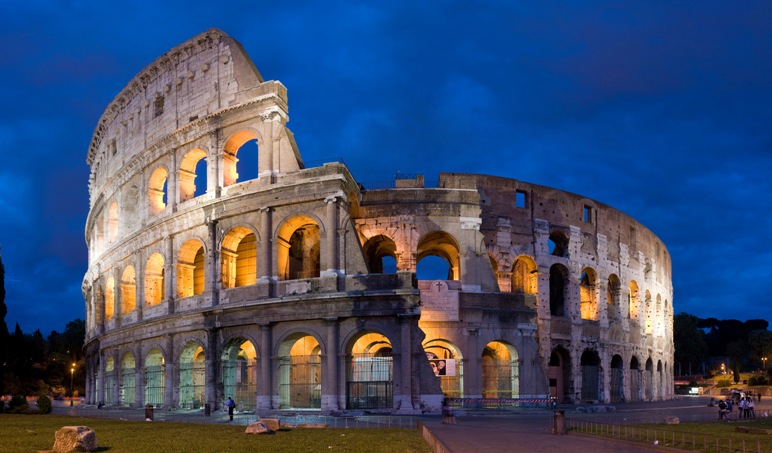 Colosseum, Rome.
Rome is one of the most famous cities in the world that once formed an empire stretching over much of Europe. The city therefore is rich in history, culture and architecture.
4. Venice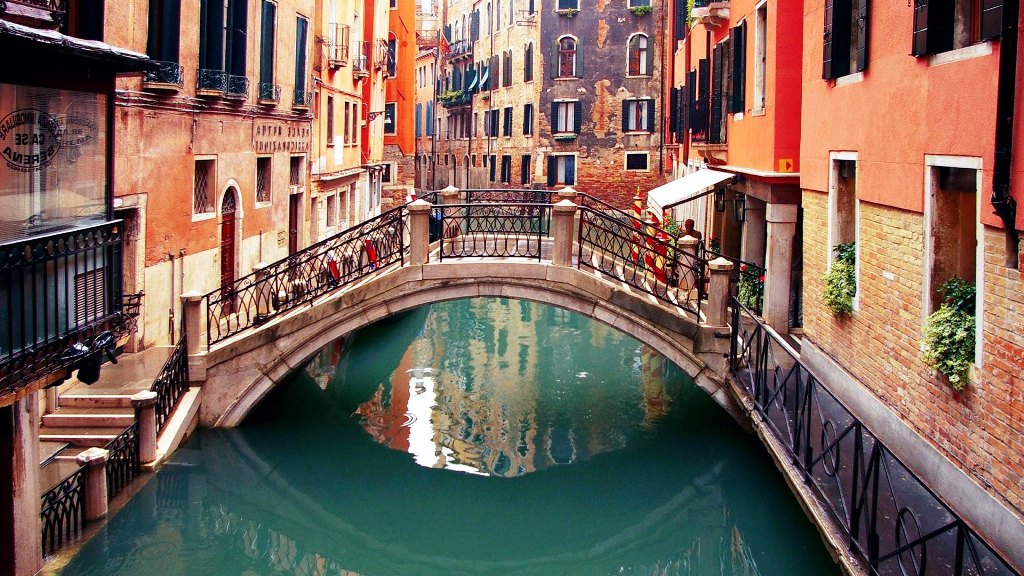 Venice canals.
Another world famous Italian city, the "floating" city of Venice. Considered one of the most magical, majestic and romantic places on Earth.
5. Lake Como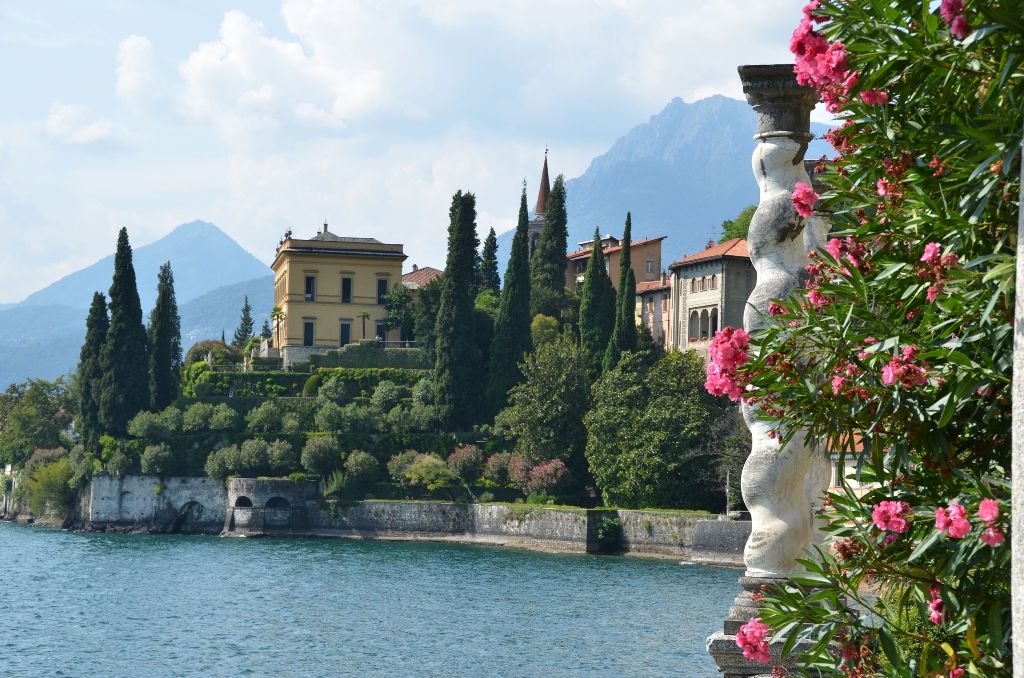 Lake Como.
Lake Como is popular destination because of it warm weather, stunning scenery, fresh air and attractive towns.
6. San Gimignano and the Tuscan Countryside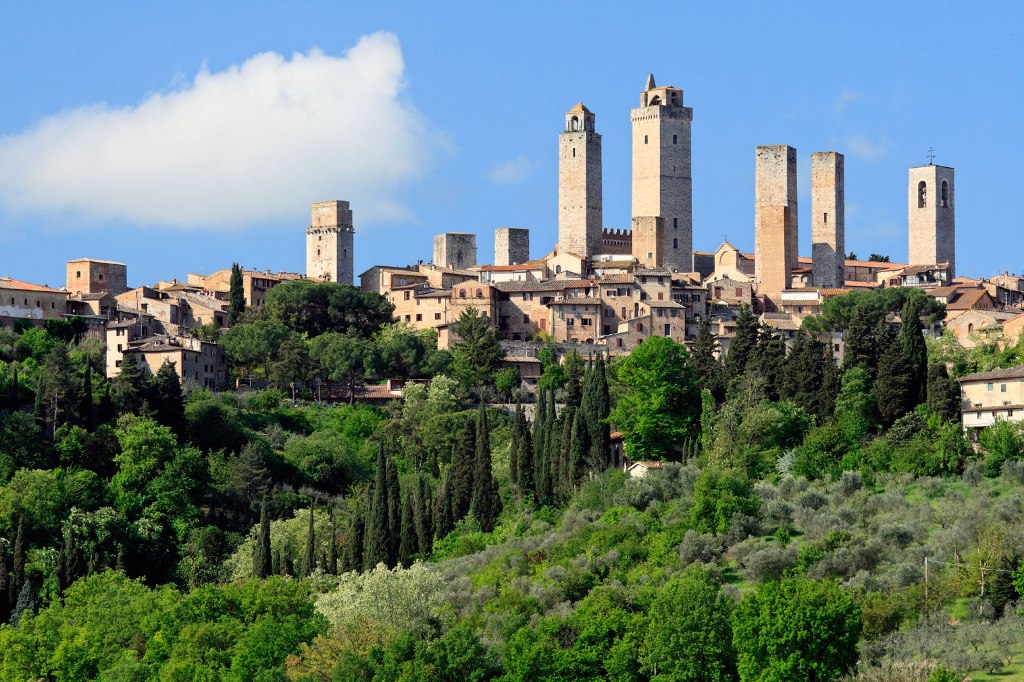 Towers of San Gimignano.
Tuscany is famed for its rolling cornfields, olive groves and vineyards. One of the most visited places is San Gimignano, a beautiful walled hilltop town known for its towers that symbolised medieval wealth.
7. Cinque Terre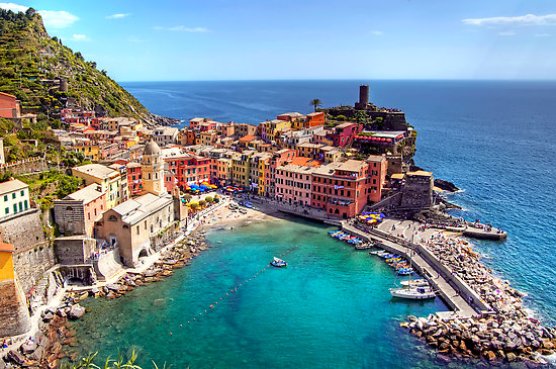 Vernazza, Cinque Terre.
Cinque Terre (Five Lands) comprises 5 quaint, picturesque coastal villages (Riomaggiore, Manarola, Corniglia, Vernazza (pictured) and Monterosso) on the Italian Riviera.
8. Pisa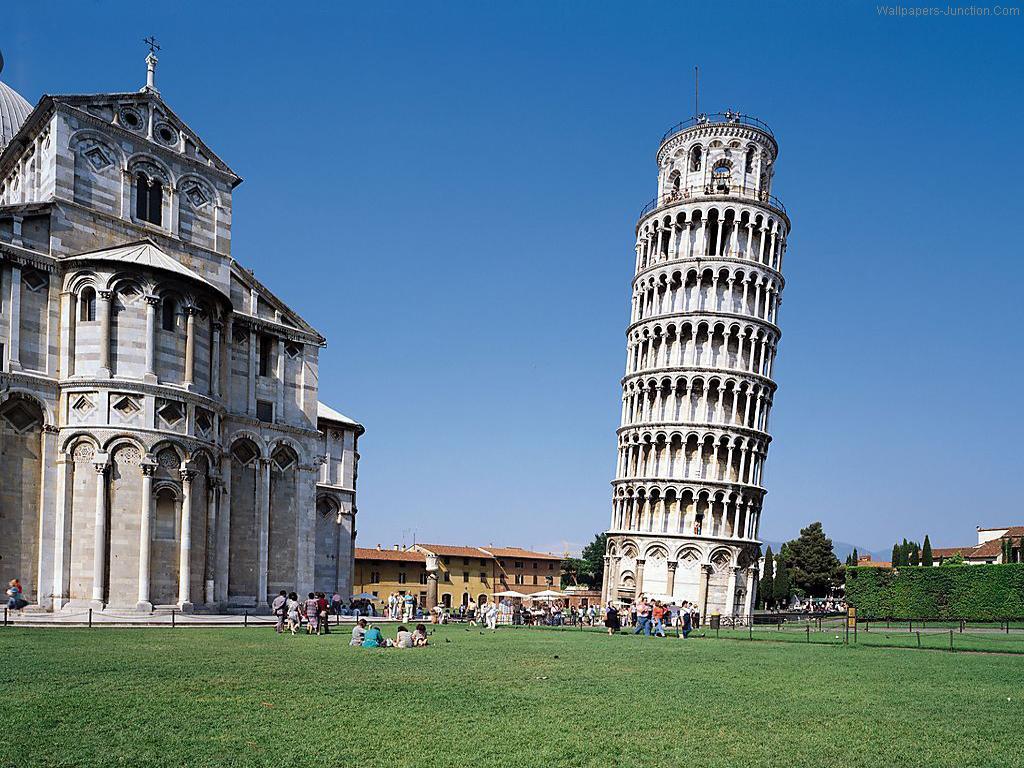 Leaning Tower of Pisa.
Pisa is home to one of the Seven Wonders of the World - The Leaning Tower of Pisa. There is a lot more to this beautiful city though; with many other interesting sights, shops, and restaurants.
9. Lake Garda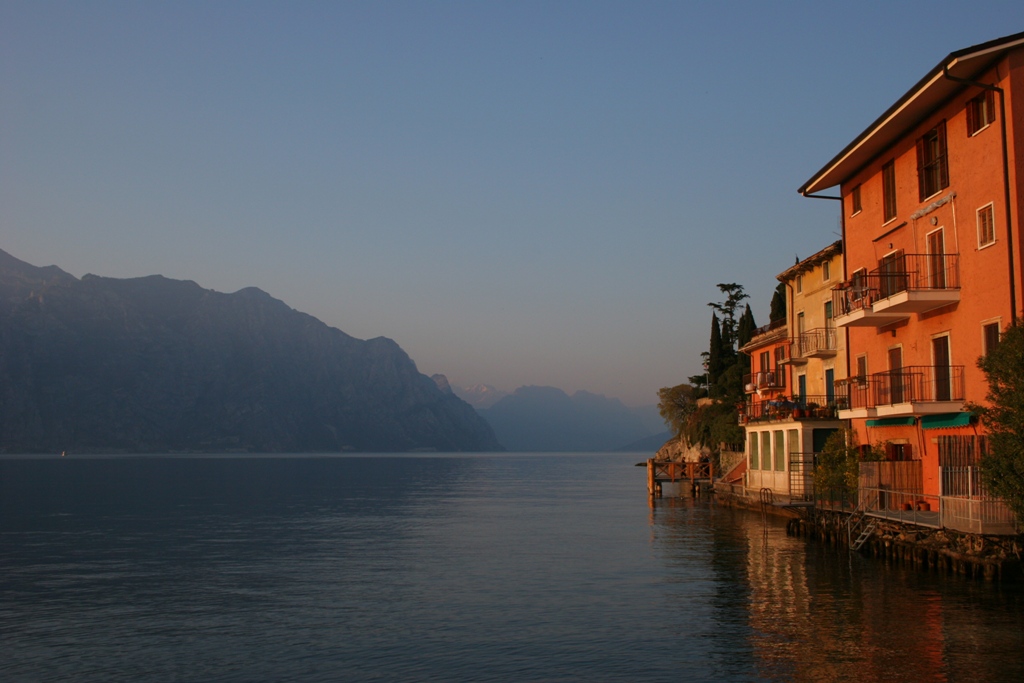 Lake Garda.
Italy's largest lake known for its stunning beauty. The spectacular blue water is surrounded by towering mountains which create a microclimate keeping the area around the lake warm year round.
10. Pompeii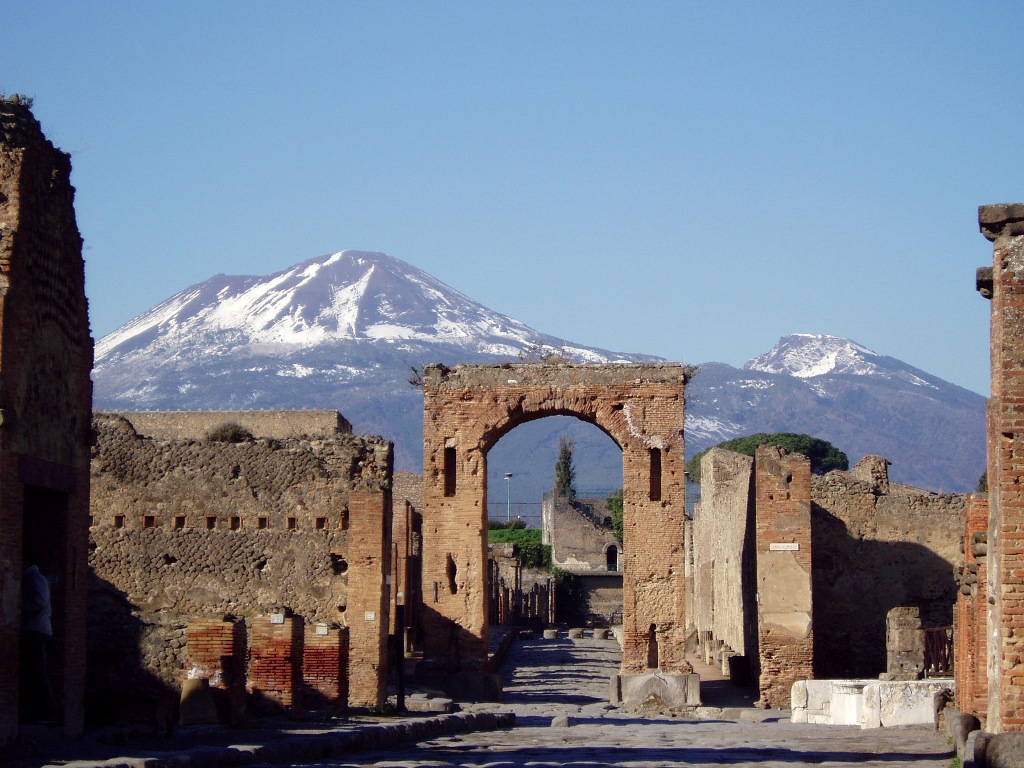 Mt Vesuvius and Pompeii ruins.
Pompeii is a former city that was destroyed and frozen in time by a volcanic eruption in 79 AD. The ruins are eerier, but provide a fascinating insight as to how people lived 2000 years ago.
Share This
Recommended For Further Information
You May Also Like To Read
Destinations
Keep updated by subscribing to our newsletter:
Did you find this helpful?
If you can't find the answer you are looking for Visit Our FAQ
If you still have unanswered questions in regards to this article, or anything else on this site, please Contact Us
Building and maintaining a website takes a lot of time, effort and money. If this website has helped or inspired you, a donation would be greatly appreciated. Thank you.