There are so many things to do in Australia - it's what makes it such a popular backpacking destination.
In no particular order, here are 26 things you should try to do whilst down under:
1. Sail The Whitsundays
The stunning Whitehaven Beach.
A trip backpacking in Australia isn't complete without visiting the stunning tropical islands of The Whitsundays.
Hop aboard one of the many boats that set sail from Airlie Beach, where you will spend two to three days cruising the islands, visiting Whitehaven Beach, snorkelling in the reef, and socialising with new friends.
2. Tag Along On Fraser Island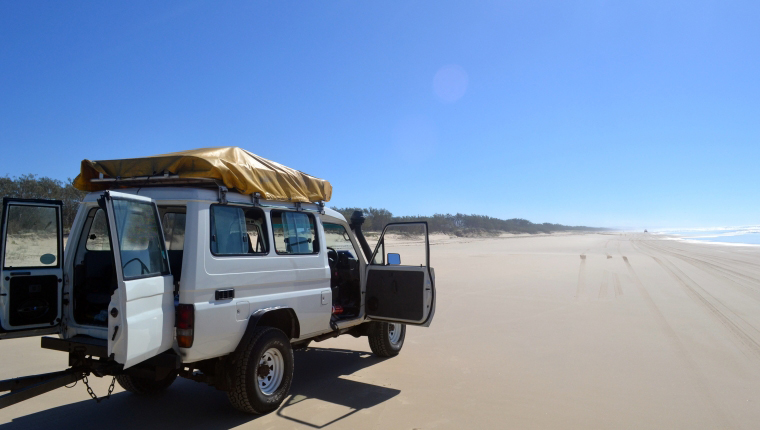 Experience off road driving on Fraser Island.
The world largest sand island is best visited for 2 or 3 days on a tag along tour, where you take turns with other travellers driving a 4x4 across the island.
The island is packed full of action, with plenty of swimming opportunities.
3. Dive The Great Barrier Reef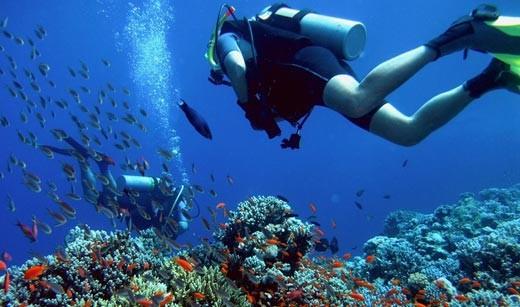 You have to try scuba diving in your lifetime.
The largest living thing in the entire world, even though the Barrier Reef is visited by masses of tourists each day, it is so big you can usually have a reef to yourself. The coral is beautiful and the life in and around it is so diverse. If you have never been scuba diving before, I highly recommend it, and there is no better place to do it than here.
4. Soak Up Sydney And It's Magnificent Harbour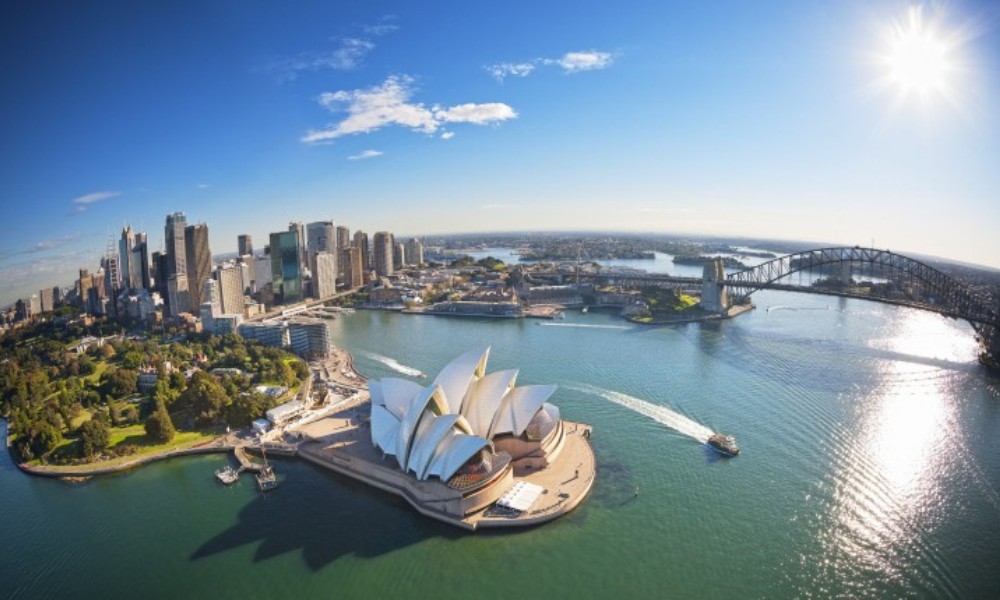 Sunny Sydney Harbour.
In my opinion Sydney is the prettiest city in the world, with numerous immaculate beaches and luscious green gardens, plus surely the most beautiful and iconic harbour on Earth? The city itself is safe, clean and friendly, with renowned shopping and eating spots.
5. Catch Some Rays On The World's Best Beaches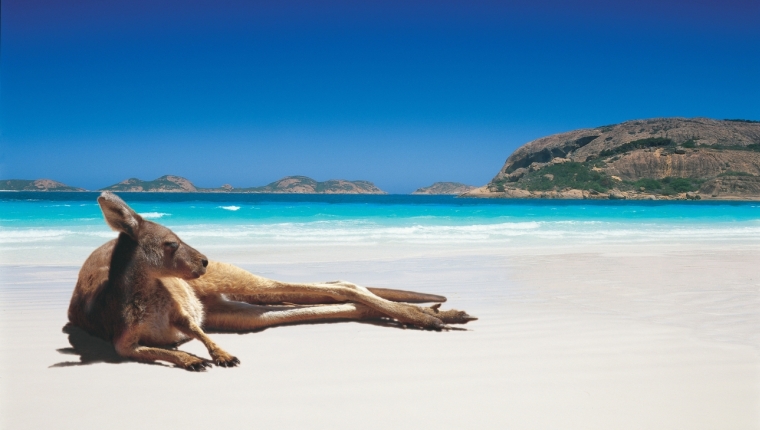 Share a beach with a kangaroo at Lucky Bay, Cape Le Grand National Park.
When you think of Australia, you think of sun and beaches. Try to visit as many of Australia's Best Beaches as possible.
6. Swim With Whale Sharks At Ningaloo Reef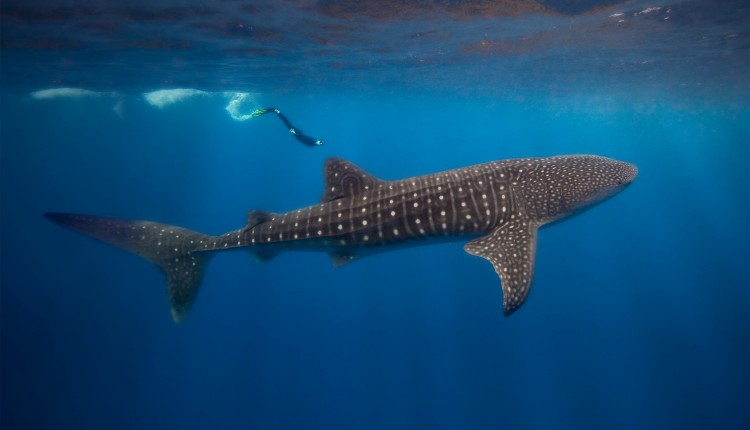 Gentle giants of the ocean.
Quite simply the best thing I have ever done.
7. Ride The Waves Of Byron Bay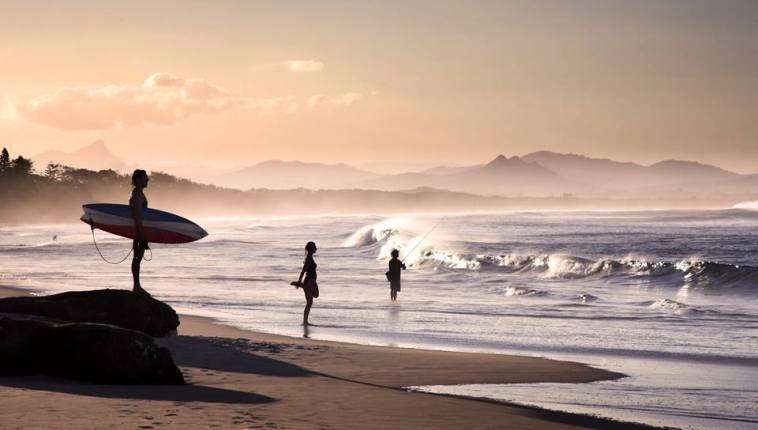 Byron is the ultimate surf town.
Surfing is part of Aussie culture, you just have to try it whilst you are there. Why not do it at one the best spots in the world, with waves for riders of all experiences.
8. Visit The Jungle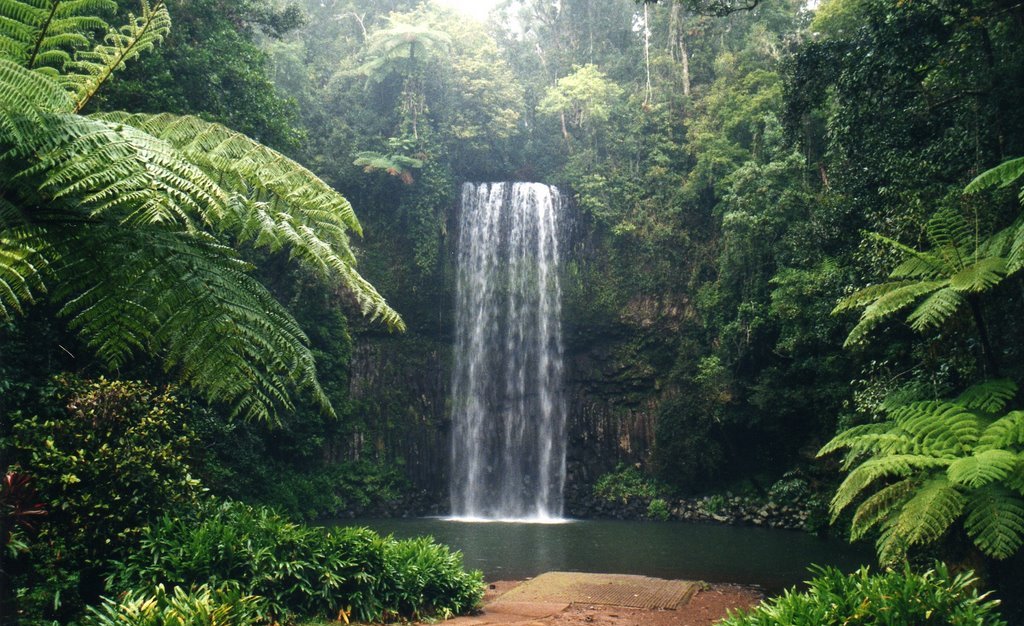 Millaa Millaa Falls in Northern Queensland.
The jungles of Queensland are home to some fascinating fauna and flora, plus some very inviting swimming holes.
9. Complete The Aussie Wildlife Checklist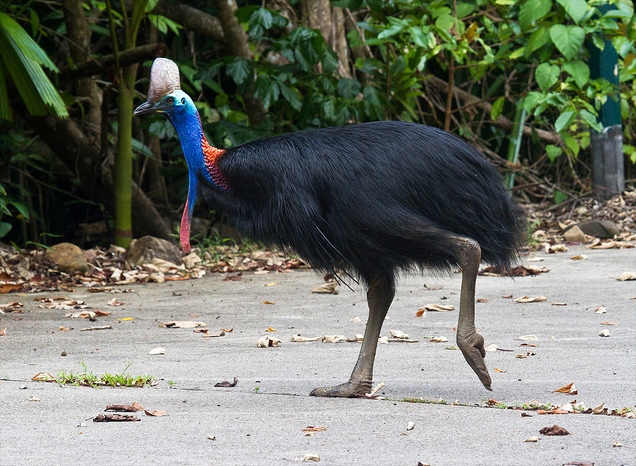 A Cassowary - the only animal on my list to elude me.
Australia has some incredibly beautiful and unique wildlife. I love animals so decided to write a checklist of the wildlife (zoo's do not count) I wanted to see.

Here were the creatures on my list, I only missed a Cassowary, see if you can spot them all:

Kangaroo, Wallaby, Koala, Wombat, A Venomous Snake, A Massive Spider, Crocodile, Flying Fox, Platypus, Dingo, Camel, Echidna, Kookaburra, Cockatoo, Rainbow Lorikeet, Thorny Devil, Goanna, Emu, Cassowary, Turtle, Nemo, Whale, Dolphin, Shark.
10. Do Something Extreme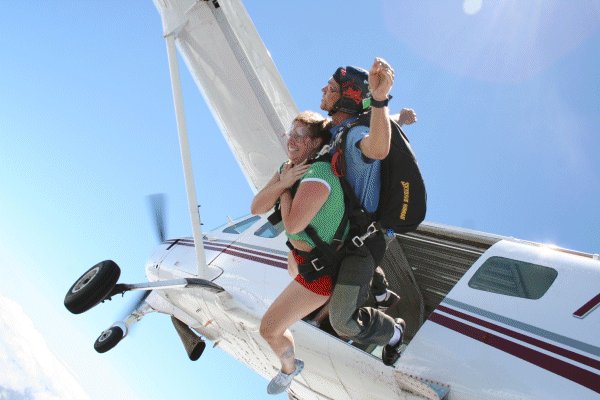 Do something that scares you - YOLO.
Many people have this idea, and there are plenty of activities to try and places to undertake them; including sky diving (all over the country), bungee jumping (Cairns), white water rafting (Queensland) and cage diving with Great Whites (Port Lincoln).
11. Stroll The Laneways Of Melbourne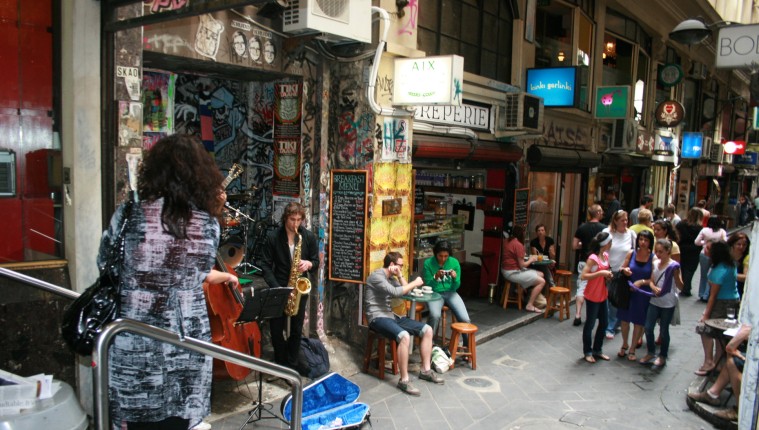 Hip laneways of Melbourne.
Find hidden restaurants, world class coffee and bright, bold street art in the alternative vibe laneways of Melbourne.
12. Head Outback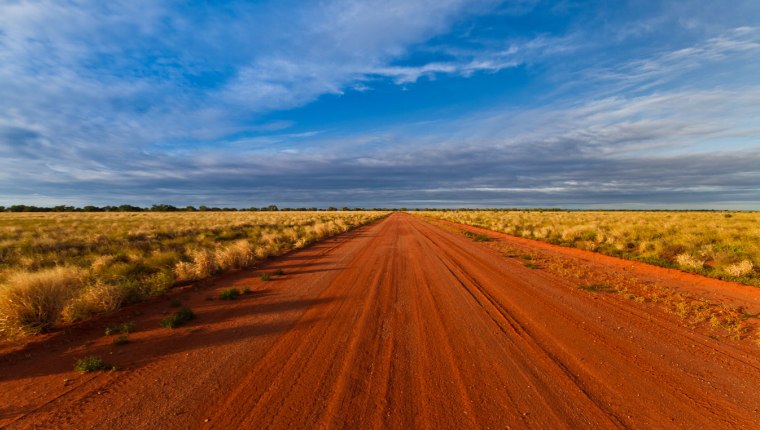 The outback is an epic place.
Don't just stick to the beaches and cities, you have to head to the outback to truly experience Australia. The Red Centre is the most popular place to visit.
13. Watch The Humpback Whale Migrations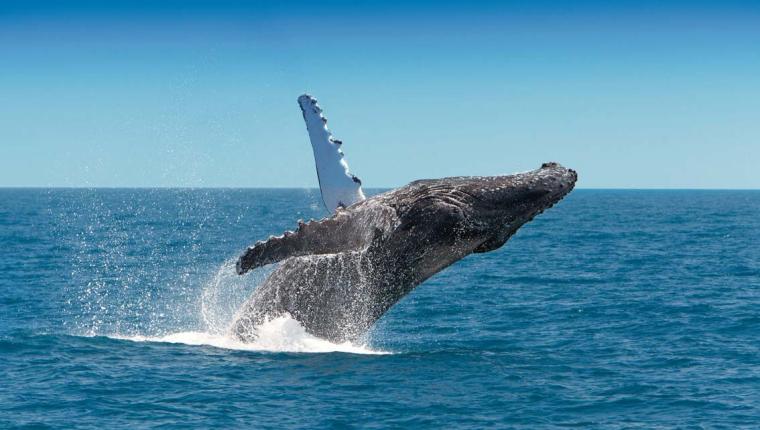 A breaching humpback whale, Hervey Bay.
From April to mid August Humpbacks can be spotted along the East and West coasts heading north to give birth and mate in the warm waters of Northern Australia. From mid August to mid December the Humpbacks start heading back south to return to their Antarctic feeding grounds. You can often spot whales from the shore, but for a better view go on a boat tour. Hervey Bay in Queensland is one of the best places to see Humpbacks.
14. Go Bush Walking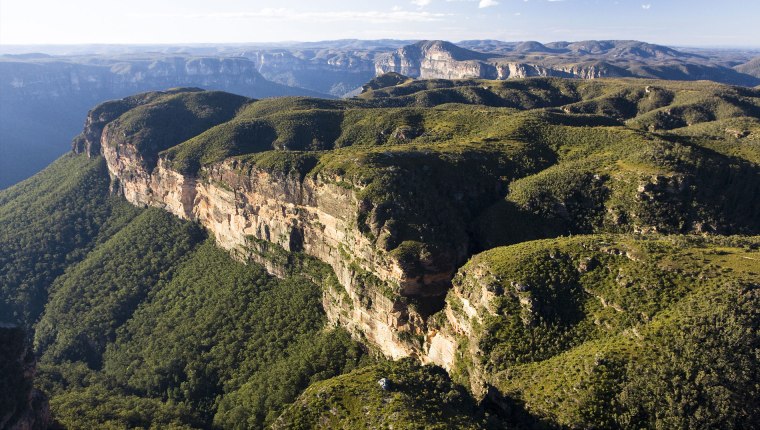 There are many stunning views in the Blue Mountains National Park west of Sydney.
If you love walking visit the national parks of the South-east, that provide some spectacular views and wildlife spotting opportunities. My favourite parks are the Grampians in Victoria and the Blue Mountains near Sydney.
15. Relax In A Swimming Hole
There are some great swimming holes in Karijini National Park, WA.
The waters in Australia are the clearest, cleanest and freshest in the world. You just can't help yourself from jumping in. There are so many places to go for a swim as well - not just the sea and the reef, but rainforest waterfalls, outback oasis's, volcanic hot springs and more - you find yourself constantly in the water.
16. See Crocs and Waterfalls In The Top End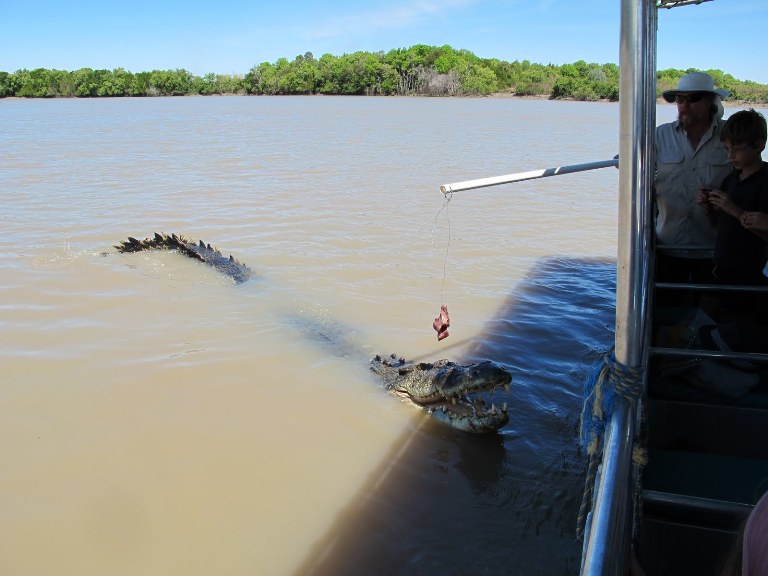 A "jumping crocodile" tour on the Adelaide River, in the Northern Territory.
Katherine Gorge along with Litchfield and Kakadu National Parks, provide that rugged, wild, "Crocodile Dundee" landscape you think of, when you imagine Australia. The region boasts some of the largest and most impressive waterfalls in the country and is the perfect place to spot crocodiles, but look out for warning signs before entering the water.
17. Drive The Great Ocean Road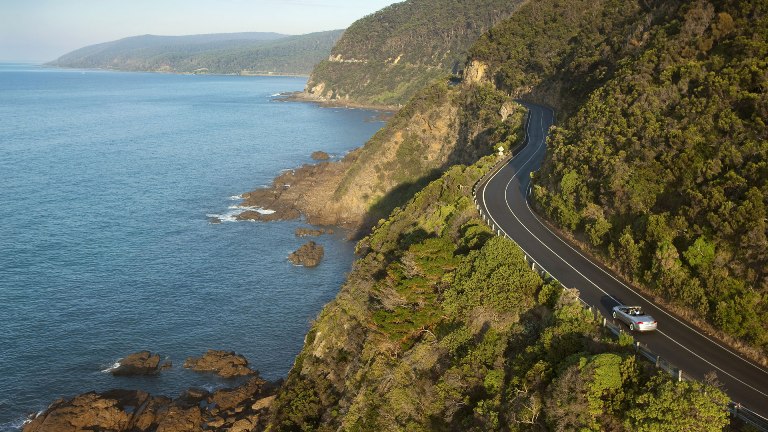 An absolutely epic stretch of road.
Love a road trip? Hire a car and check out the Great Ocean Road, which passes by some of the most impressive limestone stack formations in the world. The road itself winds around the coast, cutting into the cliff, not only making it one of the most scenic roads in the world, but also one of the most fun to drive.
18. Visit A Tropical Island Paradise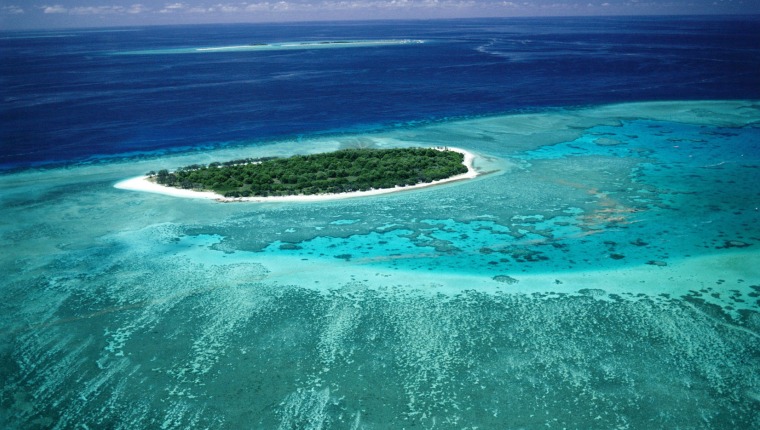 Lady Musgrave Island.
The Great Barrier Reef has countless idyllic islands, so even you don't want to snorkel or dive you can still appreciate its beauty. Many islands you can reach on day tours, others you can stay on overnight.
19. Tick Off All The State Capitals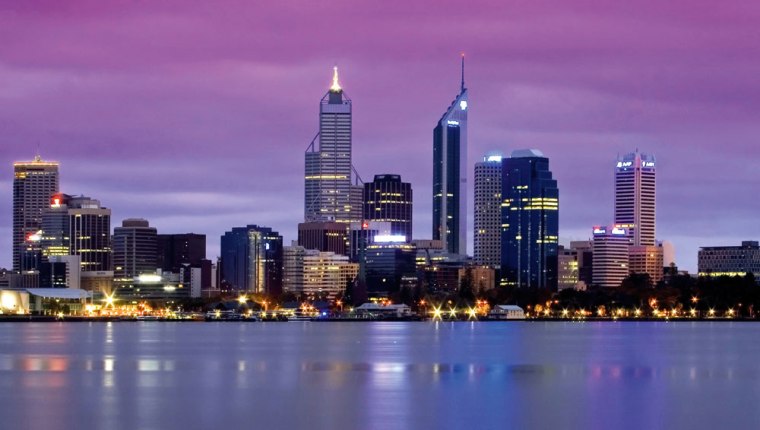 Perth's skyline.
Most people will do Melbourne and/or Sydney, but the other state capitals (Adelaide, Brisbane, Canberra, Perth and Hobart, plus the territory capital Darwin) are well worth the visit - many featuring in "World's Most Liveable Cities" lists.
20. Have A Proper Aussie Barbie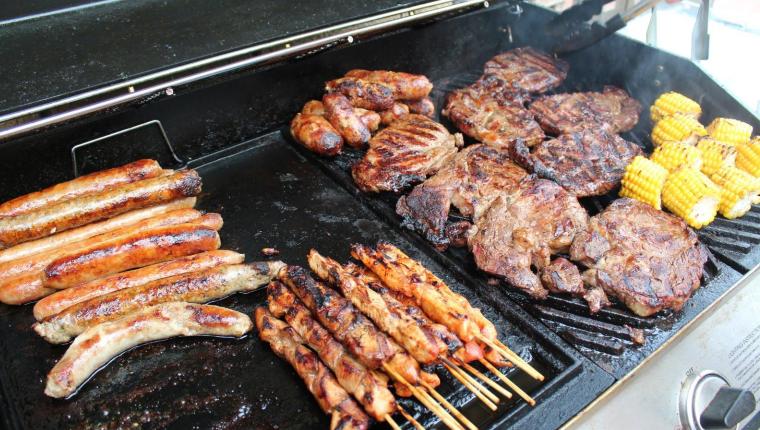 You will struggle not to have a BBQ in Australia.
Another Australian cultural icon, and one that is hard to avoid - there aren't many countries that have public barbeques on beaches provided free by the government. Why not try some Aussie specialities, such as Kangaroo Steaks or Camel Burgers.
21. Drink Famous Australian Wine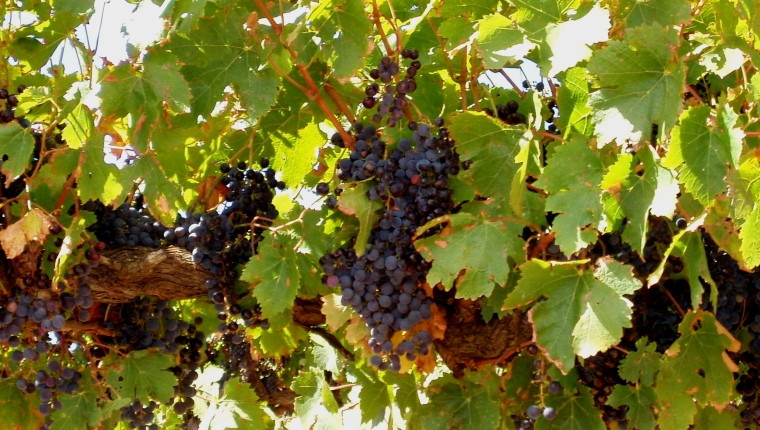 Grapes growing in Barossa Valley, South Australia.
Barossa and Hunter Valleys produce some of the best wines in the world - the vineyards are beautiful places to visit and a great day out. If you don't decide to visit you are sure try some "goon" (bagged wine) - the cheapest alcohol available in Australia and a staple of the backpacker diet. Top tip: blow up an empty goon bag and use it as a pillow.
22. Learn About Aboriginal Culture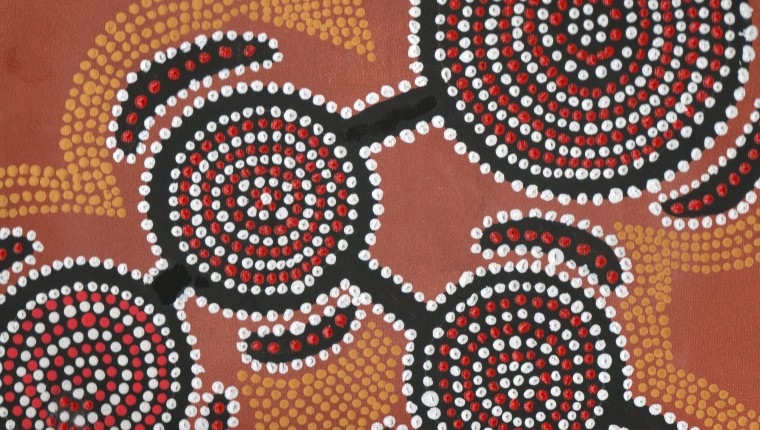 Aboriginal art.
People have lived in Australia for ten of thousands of years. Learn about the fascinating Aboriginal culture and their incredible survival tips.
23. Go To A Sporting Event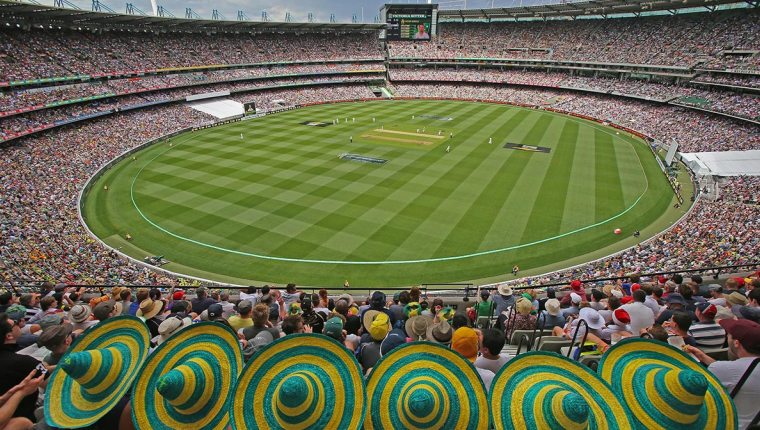 A cricket game at Melbourne Cricket Ground.
Sport is a big deal in Australia, visit a sporting event to see what it is all about. There are some big events that take place every year such as the Melbourne Cup, Australian Tennis Open and Formula 1 Grand Prix.
24. Sleep Under The Stars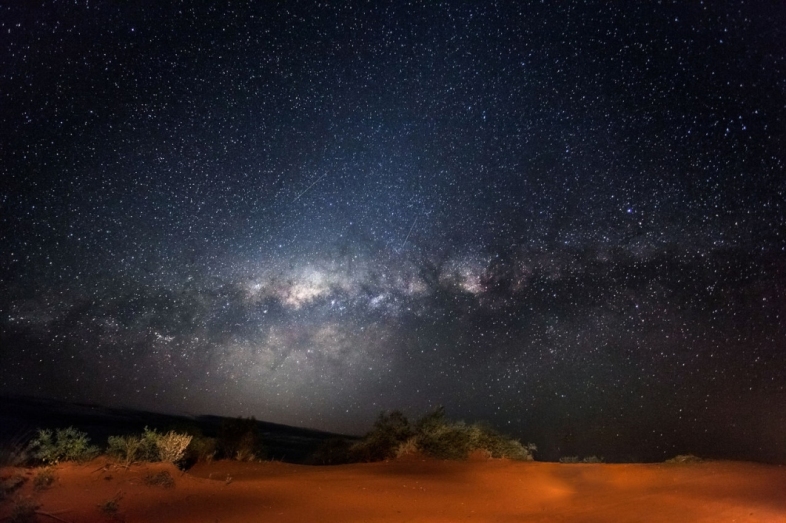 Stars of the outback.
Some areas of Australia are so vast, with not a single element of human light pollution, making it one of the best star gazing locations on the planet. The outback is so dry that you can camp outside in a swag with no shelter - literally sleeping under the stars.
25. Go On A Truly Wild Adventure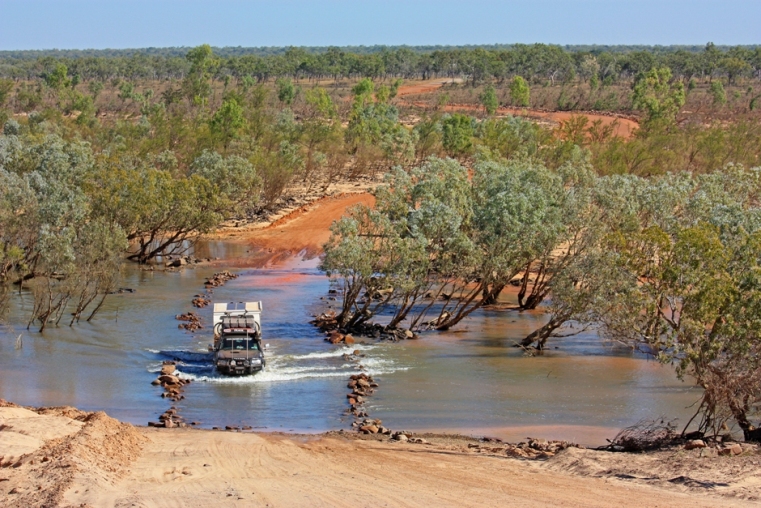 Gibb River Road, in the Kimberley.
There are many places to get completely away from civilisation in the land of Oz - three of the best places being The Kimberley, Western Tasmania and the Cape York Peninsula.
26. Get The Cliché Photo With A Koala Or Snake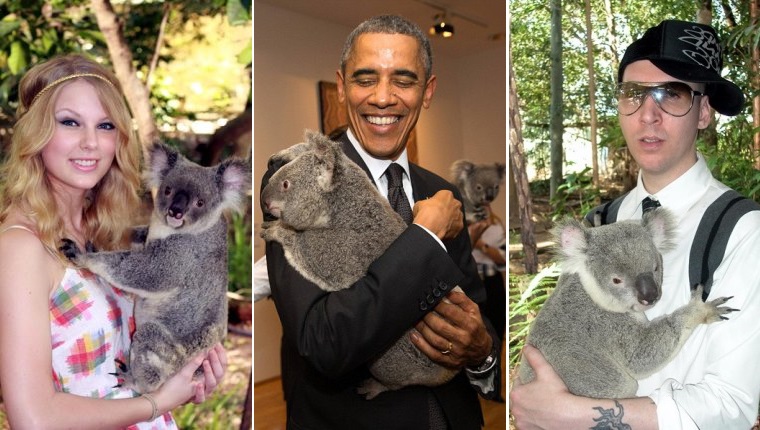 Everybody does it - even Marilyn Manson.
How else will people know you have been to Australia without a photo of you cuddling a koala or being strangled by a snake?
Share This
You May Also Like To Read
Keep updated by subscribing to our newsletter:
Did you find this helpful?
If you can't find the answer you are looking for Visit Our FAQ
If you still have unanswered questions in regards to this article, or anything else on this site, please Contact Us
Building and maintaining a website takes a lot of time, effort and money. If this website has helped or inspired you, a donation would be greatly appreciated. Thank you.