1. Machu Picchu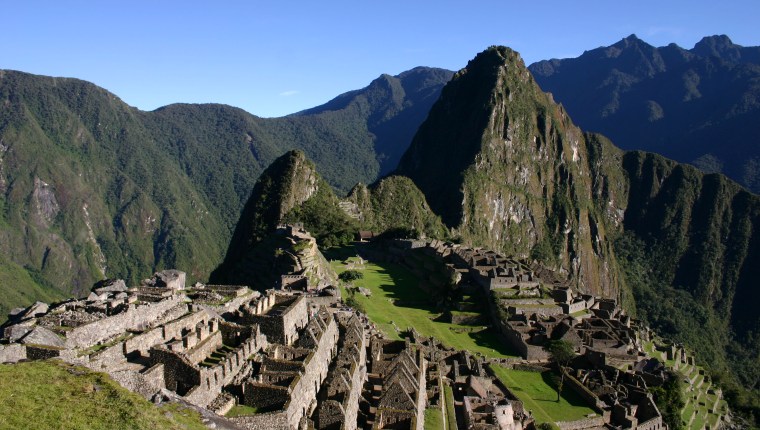 Machu Picchu.
The lost city of Machu Picchu is probably the most iconic picture of South America. Most backpackers avoid the bus and take the traditional Inca Trail Route, arguably one the best hikes in the world.
2. Lake Titicaca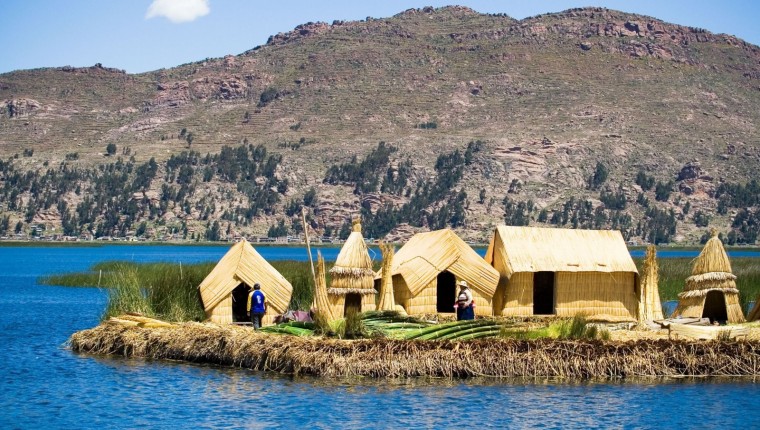 Floating island of the Uru people, Lake Titicaca.
The highest navigable lake in the world is also notable for the population of people who live on Uros; a group of artificial islands made up of floating reeds. Approximately 60% of the lake is in Peru and the other 40% is in Bolivia. The lake is also an area of stunning natural beauty and home to many species of native flora and fauna.
3. Sacred Valley of the Incas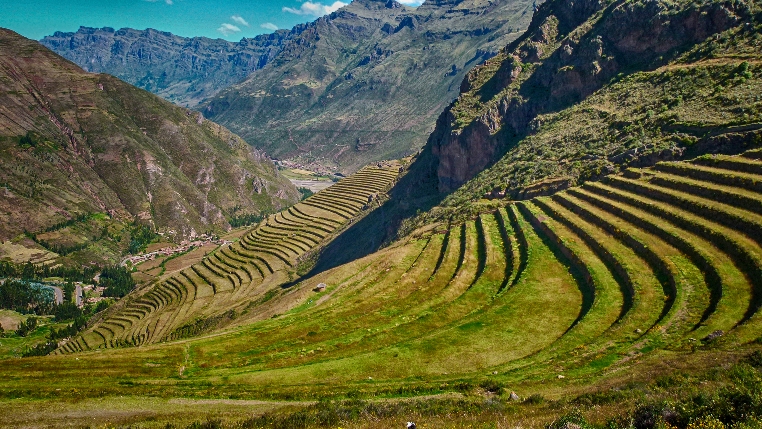 Sacred Valley Steppes near Pisaq.
The Sacred Valley contains many illustrious and spectacular Inca ruins, including the main attraction Machu Picchu. There are so many more ruins to see throughout the valley, notably Sacsayhuaman, Moray, Ollantaytambo and Pisaq. The town at the bottom of the valley Aguas Calientes (next to Machu Picchu) is a magnificent place too.
4. Cusco
Plaza de Armas, Cusco.
Cusco was the site of the historic capital of the Inca Empire. Not only is it a beautiful city with well preserved colonial architecture and rich history, but it is also a fantastic and comfortable base for visiting some of Peru's top attractions.
5. Iquitos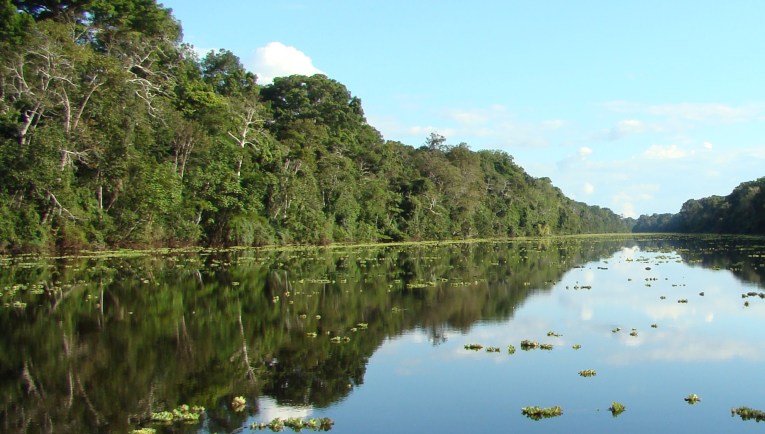 Amazon Rainforest, near Iquitos.
Iquitos is considered to be the largest continental city unreachable by road. There are some idyllic floating villages on the rivers surrounding the city, but most travellers visit for the great access to the Amazon rainforest, which boasts some of the best wildlife viewing in the Peruvian Amazon.
6. Huascarán National Park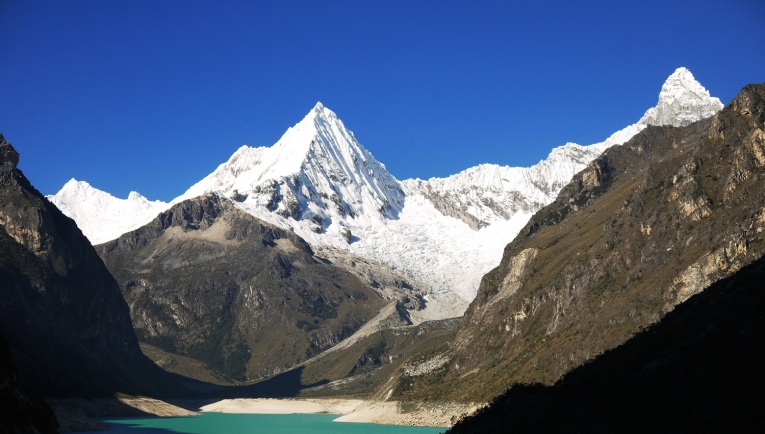 Laguna Paron, Huascarán National Park.
Huascarán National Park is home to the highest mountains in the Peruvian Andes. It is possible to climb mountains in the park over 6000m high without being an experienced mountaineer, but never do so alone.
7. Arequipa
Volcano El Misti rising above the Cathedral of Arequipa.
Arequipa is the second most visited city in Peru, surrounded by three impressive volcanoes. Unlike many other cities in Peru, Arequipa is inspired by Spanish culture, with no Inca artefacts or ruins in the city.
8. Nazca Desert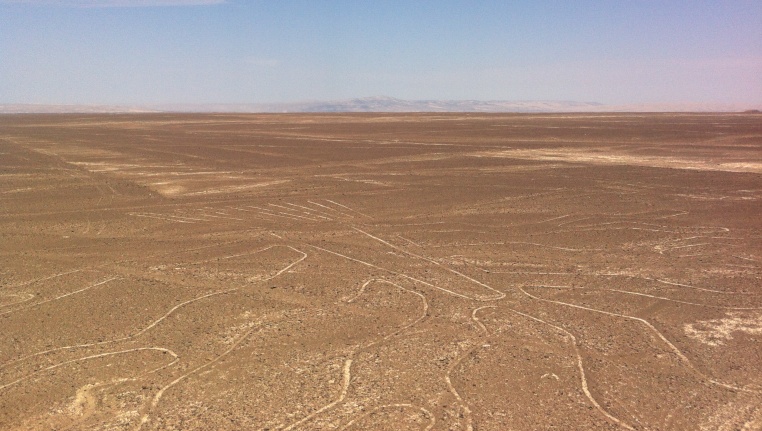 The famous Nazca Lines drawn in the desert.
Nazca is most famous for the ancient Nazca Lines, a collection giant geometrical figures and drawings in the desert sand. There is a observation tower and a lookout on a nearby mountain, although the best way to see them is by air (if you can afford it).
9. Lima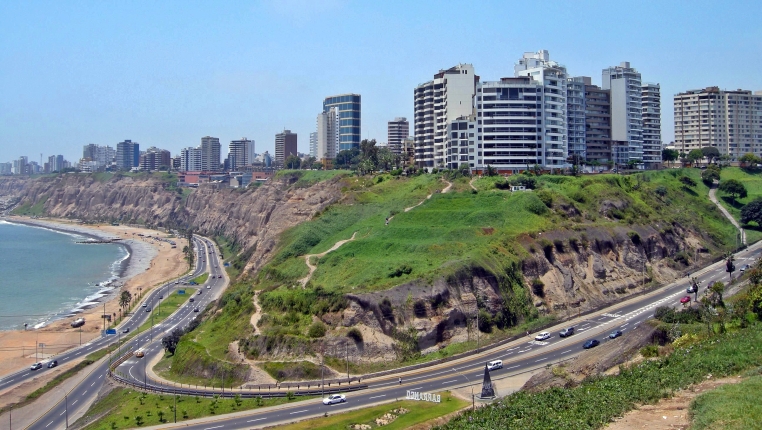 The upmarket district of Miraflores, renowned for its shopping, flower-filled gardens and beaches.
Lima is the capital and largest city in Peru. A huge city with several district containing a wide mix of different sights and sounds. Lima is the best place for foodies to try the wonderful Peruvian cuisine.
10. Huacachina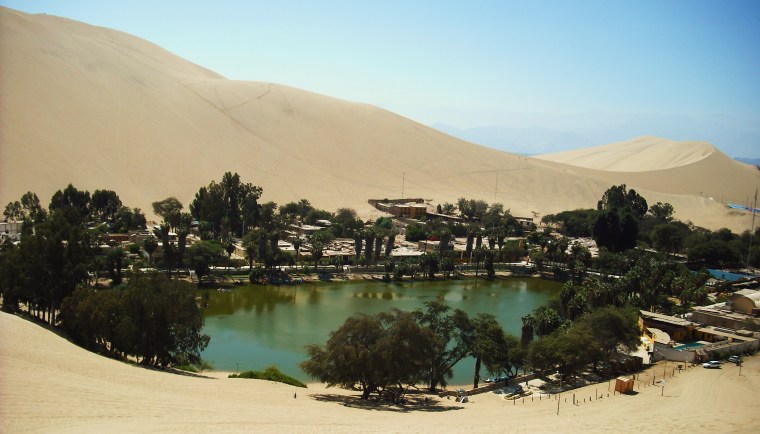 Huacachina Oasis.
Huacachina is a tiny town around a small lake and surrounded by huge sand dunes. Huacachina is a picturesque place, but very much a resort town, with fun activities such as sand boarding and riding dune buggies.
Share This
Recommended For Further Information
You May Also Like To Read
Destinations
Keep updated by subscribing to our newsletter:
Did you find this helpful?
If you can't find the answer you are looking for Visit Our FAQ
If you still have unanswered questions in regards to this article, or anything else on this site, please Contact Us
Building and maintaining a website takes a lot of time, effort and money. If this website has helped or inspired you, a donation would be greatly appreciated. Thank you.