1. Mount Kilimanjaro
Mount Kilimanjaro.
Kilimanjaro is the highest mountain in Africa and the highest free standing mountain in the world. Due to those accolades and its relatively easy ascent, it has become an extremely popular trek. A must for adventure seekers, despite being a strenuous climb, it is a highly rewarding experience.
2. Serengeti National Park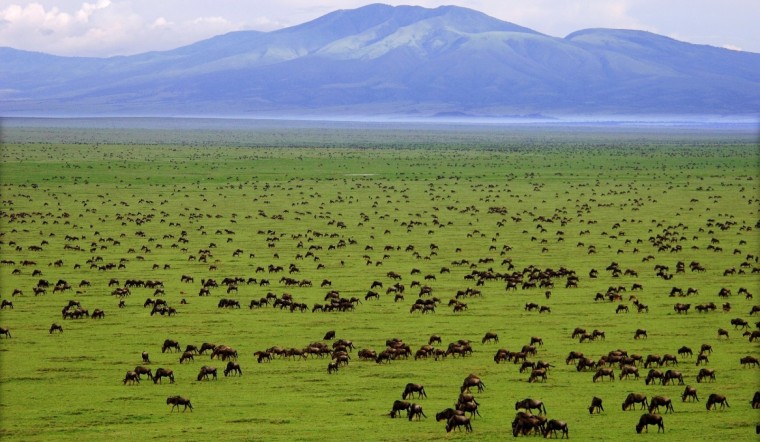 Mass herd of wildebeest on the Serengeti plains.
The Serengeti is perhaps the most famous national park in Africa, known for its annual migration of millions of wildebeest and zebra. It has the highest concentration of large mammals (and lions!) in the world. The timing of the migration is entirely dependent upon the rainfall patterns each year, but usually commences around December, so you will be sure to see huge herds between January and February.
3. Zanzibar Island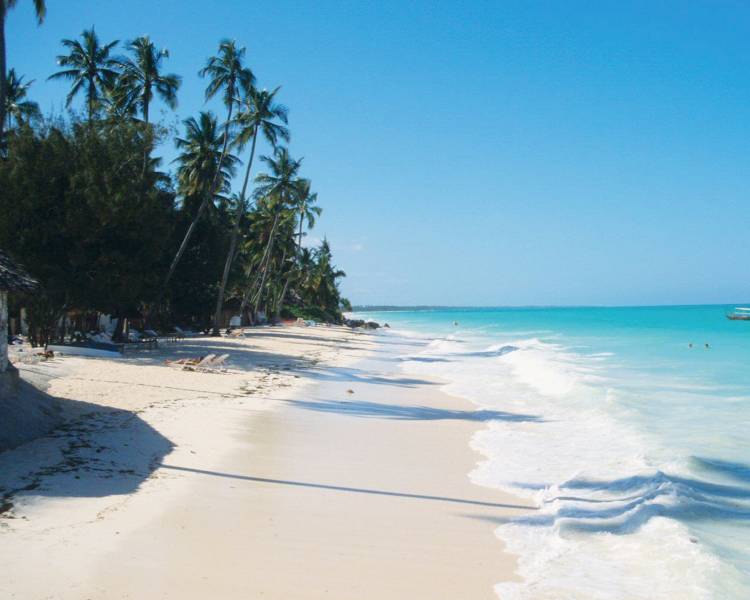 Typical beach in Zanzibar.
Zanzibar Island or Unguja is a coral island off the coast of Tanzania and offers some of the best beaches in Africa. As well as being a haven for snorkelers and divers, Zanzibar and its settlements such as Stone Town boast a rich culture, history and architecture.
4. Ngorongoro Conservation Area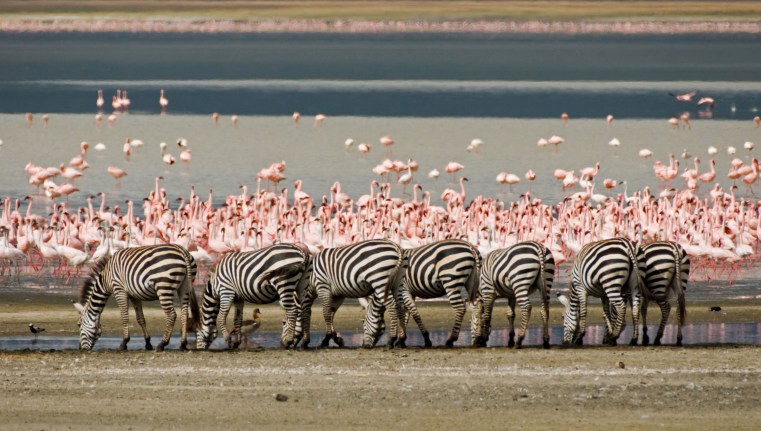 Flamingos and Zebras at a waterhole in Ngorogoro Conservation Area.
Ngorongoro Conservation Area is known for its stunning beauty and amazing wildlife viewing. Ngorongoro Crater, a large volcanic caldera within the area, is one of the main attractions and is widely considered one of the best natural wonders in Africa.
5. Bagamoyo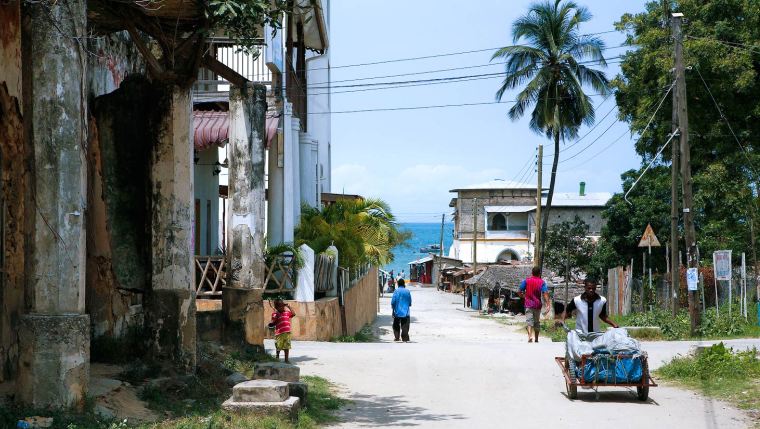 Street to the sea, Bagamoyo.
Bagamoyo is the oldest town in Tanzania and the atmosphere is much more relaxed than Dar-es-Salaam. The architecture of the downtown area is extremely quaint and the town's beaches are pristine. In the surrounding areas there are some fascinating old ruins.
6. Selous Game Reserve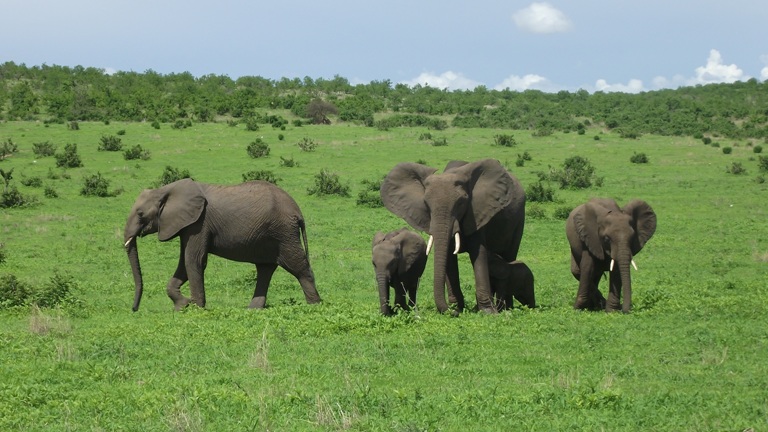 Elephants in Selous Game Reserve.
Selous Game Reserve is one of the largest faunal reserves in the world - you are likely to see elephants, hippos, cape buffalos and crocodiles in greater numbers here than anywhere else in Africa.
7. The Other Spice Islands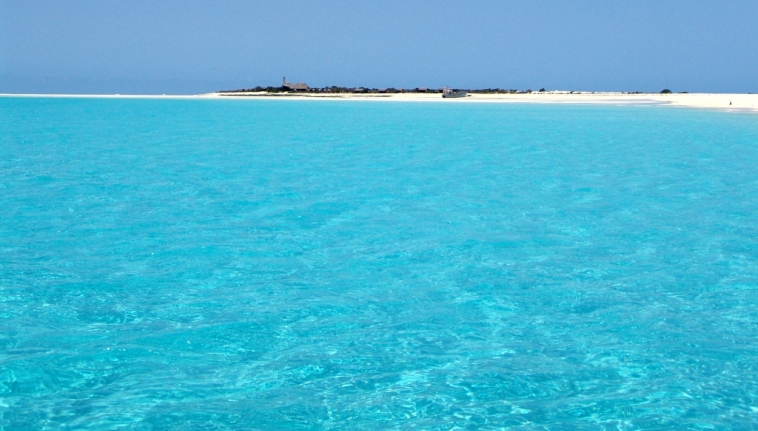 Beautiful waters off Pemba Island.
Zanzibar Island is the most popular of the Spice Islands, but some of the other islands in the archipelago are equally as beautiful, yet less crowded and touristy. Pemba and Mafia Islands are the two other large islands, but there are many tiny uninhabited islands nearby, great for day trips and snorkelling.
8. Tarangire National Park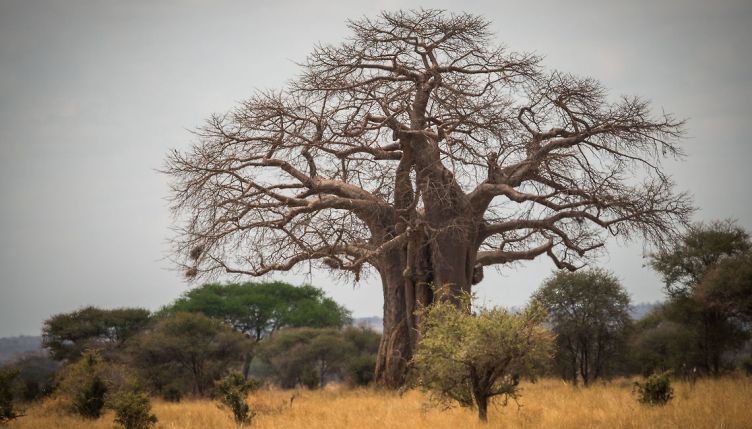 Baobab tree in Tarangire National Park.
If visiting Tanzania during the dry season Tarangire is the place to go, as the Tarangire river is the only source of water for wild animals during the dry season. The park is famous for its baobab trees, termite mounds, tree climbing lions and huge quantities of elephants.
9. Lake Manyara National Park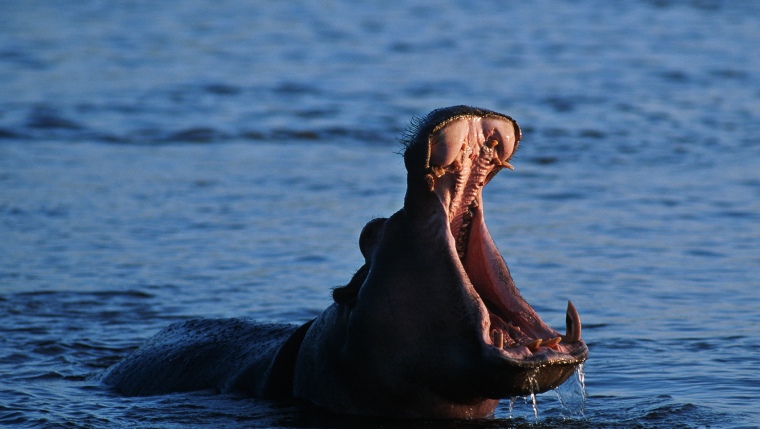 Hippo in Lake Manyara.
Lake Manyara National Park is a lush tropical oasis; a great place to see flamingos in the wet season and probably the best place in Tanzania for birdwatchers. The park is quite small in comparison to others in the country and the main attraction is the hippo pond.
10. Olduvai Gorge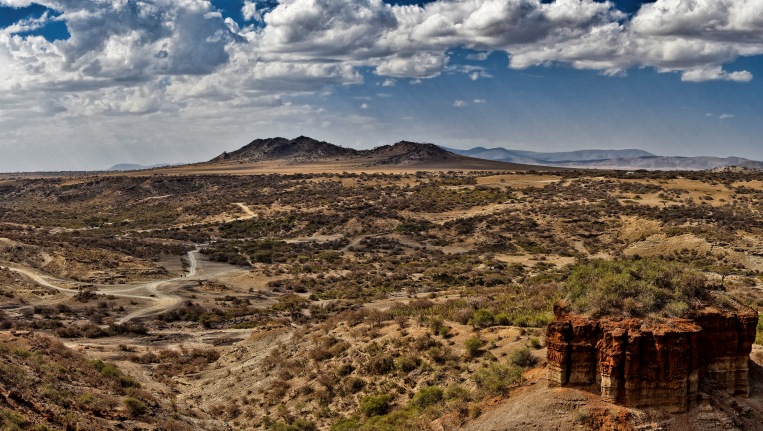 Olduvai Gorge and the monolith.
Olduvai Gorge is a beautiful, steep-sided ravine and is one of the most important paleoanthropological sites in the world – known as 'The Cradle of Mankind'. Fossilised bones and stone tools found in the area date back millions of years and it holds the oldest evidence of mankind's evolution, proving that our ancestors walked upright 3.8 million years ago.
Recommended For Further Information On Tanzania
Share This
You May Also Like To Read
Destinations
Keep updated by subscribing to our newsletter:
Did you find this helpful?
If you can't find the answer you are looking for Visit Our FAQ
If you still have unanswered questions in regards to this article, or anything else on this site, please Contact Us
Building and maintaining a website takes a lot of time, effort and money. If this website has helped or inspired you, a donation would be greatly appreciated. Thank you.