1. The USA
When people think of North America, they think of the US - it is a place you must visit at least once in your lifetime.
There is such a wide range of things to see and do, you could travel the States for a lifetime and not get bored.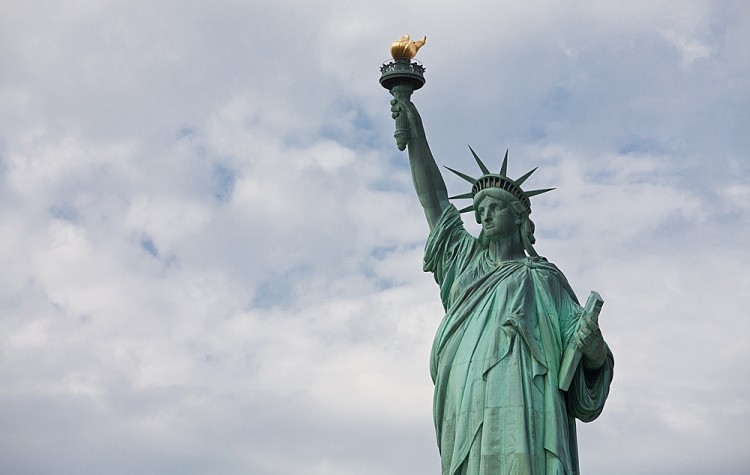 Statue of Liberty, New York City.
2. Natural Beauty of Canada
Being the second biggest country in the world by area, with a population the size of Tokyo; Canada has plenty of untouched natural wonders.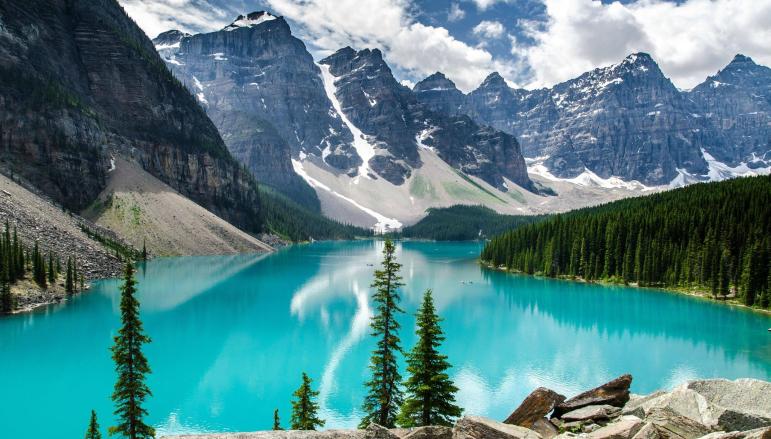 Banff National Park, Canada.
3. Beaches
There are excellent beaches right across the continent, but nowhere better than the Caribbean.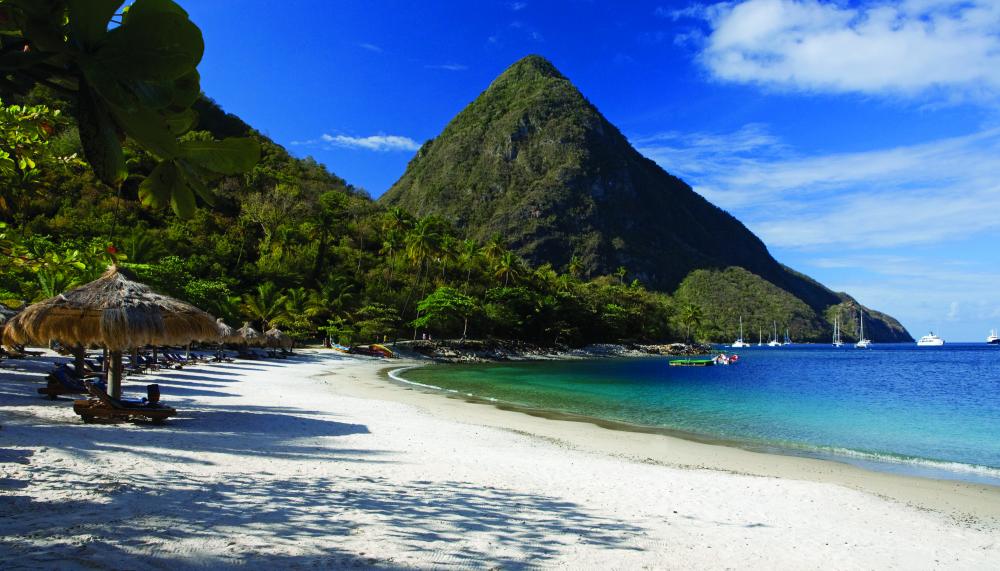 St Lucia, Caribbean.
4. Jungle
The tropical rainforests of Central America are some of the most richest and beautiful in the world.
Costa Rica is one of the most bio-diverse places on the planet.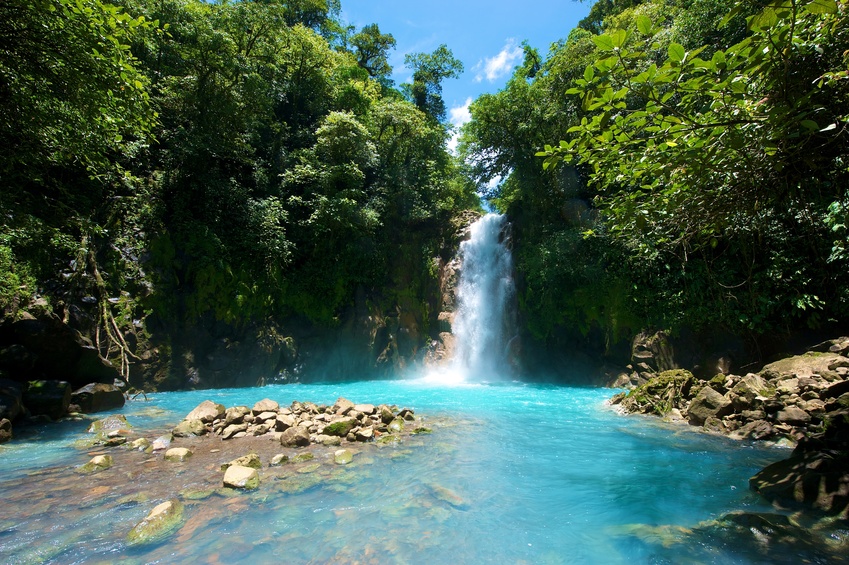 Rio Celeste Waterfall, Costa Rica.
5. History
It may not be the first thing you think of, but North America has tonnes of fascinating history.
From the old, Aztec and Mayan sites in Central America to the relatively new, but eventful history of the USA.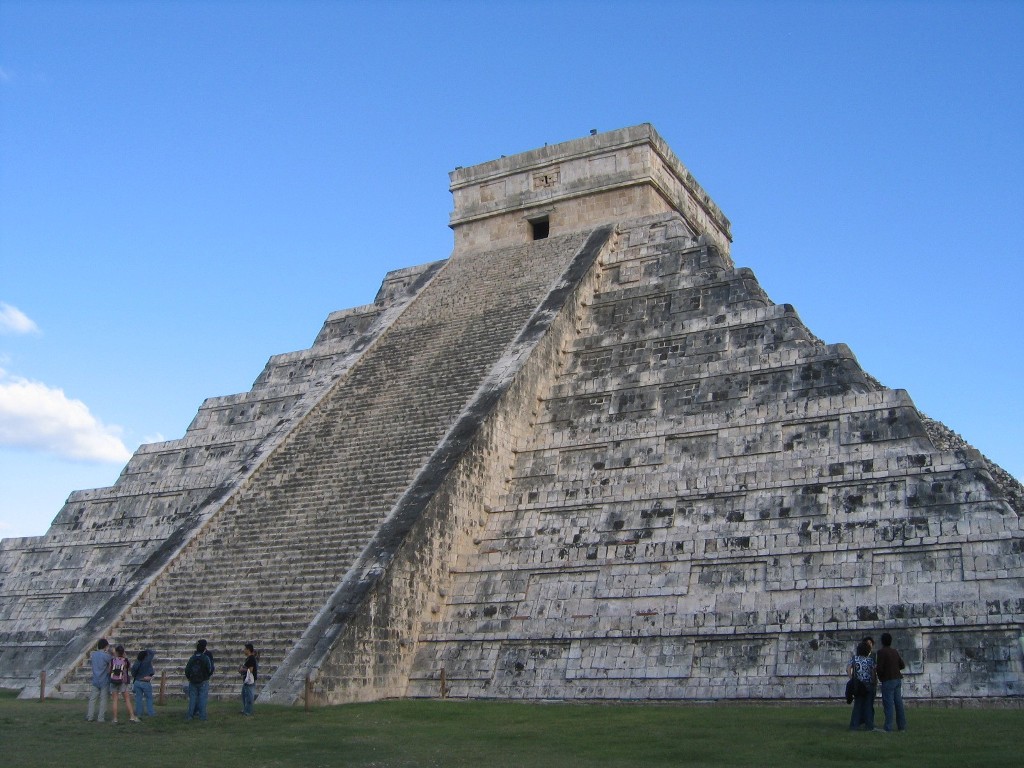 Chichen Itza, Mexico.
6. Party
There are some great destinations to let your hair down in North America.
Cancun, Mardi Gras, Spring Break, Burning Man, Las Vegas - all notorious party hotspots - just don't spend too much of your budget in those Vegas casinos.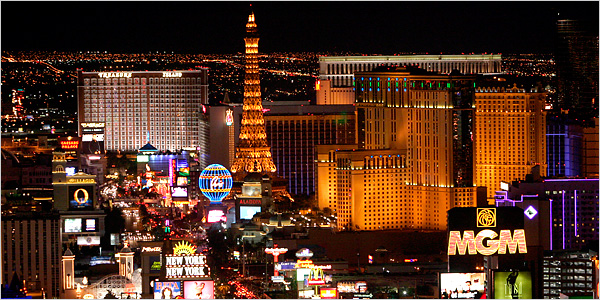 Las Vegas, USA.
7. Gluttonise
When travelling in North America you really notice the difference in portion sizes. Not just in the States, all over the continent.
Embrace it, let yourself go and indulge - it's awesome!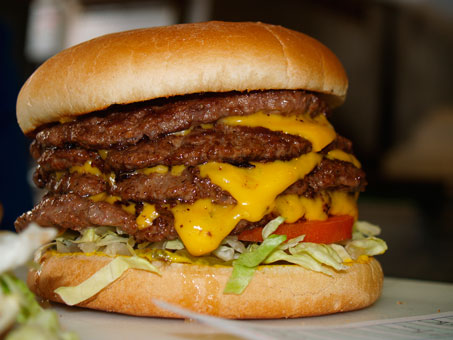 mmm...fattening.
8. Cities
Canadian cities are frequently named in most liveable city lists, visit them and see why.
The US has some of the most iconic cities in the world. One of your favourite films was probably set in one of them.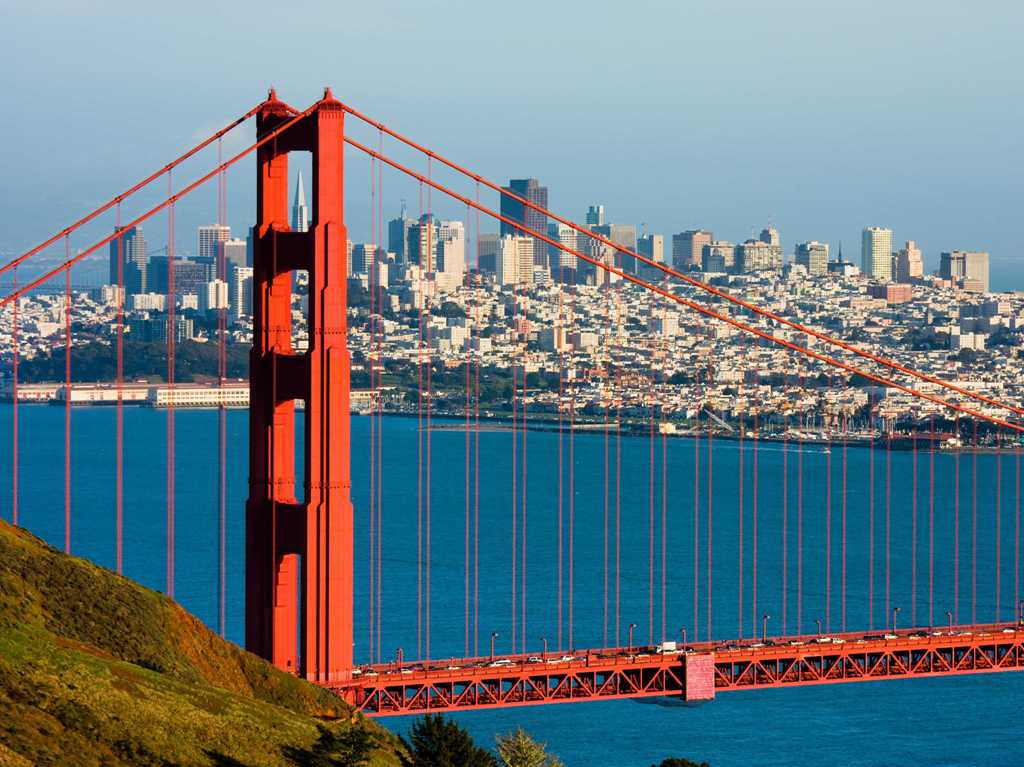 San Francisco, USA.
9. Winter Sports
The Rocky Mountains offer some of the best slopes in the world.
No matter if you are a pro or beginner, there is a slope for you here.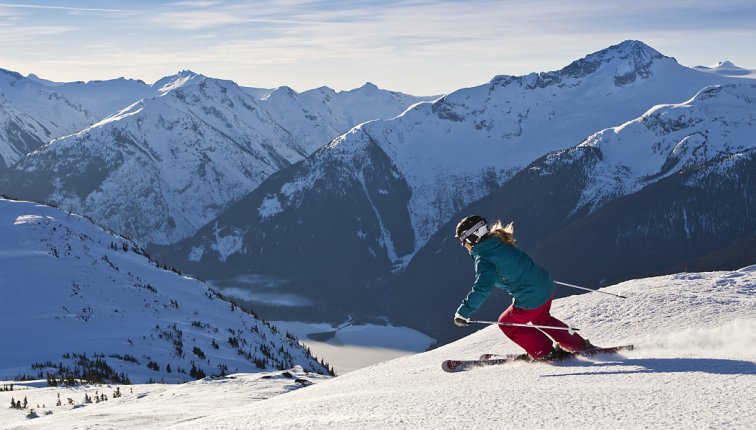 Skiing, Whistler Blackcomb, Canada.
10. Diving
Central America and The Caribbean offer some of the best snorkeling and dive spots in the world.
Honduras is one of the cheapest places in the world to obtain your PADI Open Water Diver certification.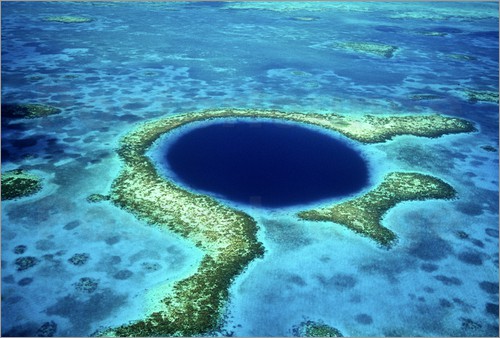 Blue Hole, Belize.
You May Also Like To Read
Popular Destinations
Recommended For Further Information
Destinations
Keep updated by subscribing to our newsletter:
Did you find this helpful?
If you can't find the answer you are looking for Visit Our FAQ
If you still have unanswered questions in regards to this article, or anything else on this site, please Contact Us
Building and maintaining a website takes a lot of time, effort and money. If this website has helped or inspired you, a donation would be greatly appreciated. Thank you.